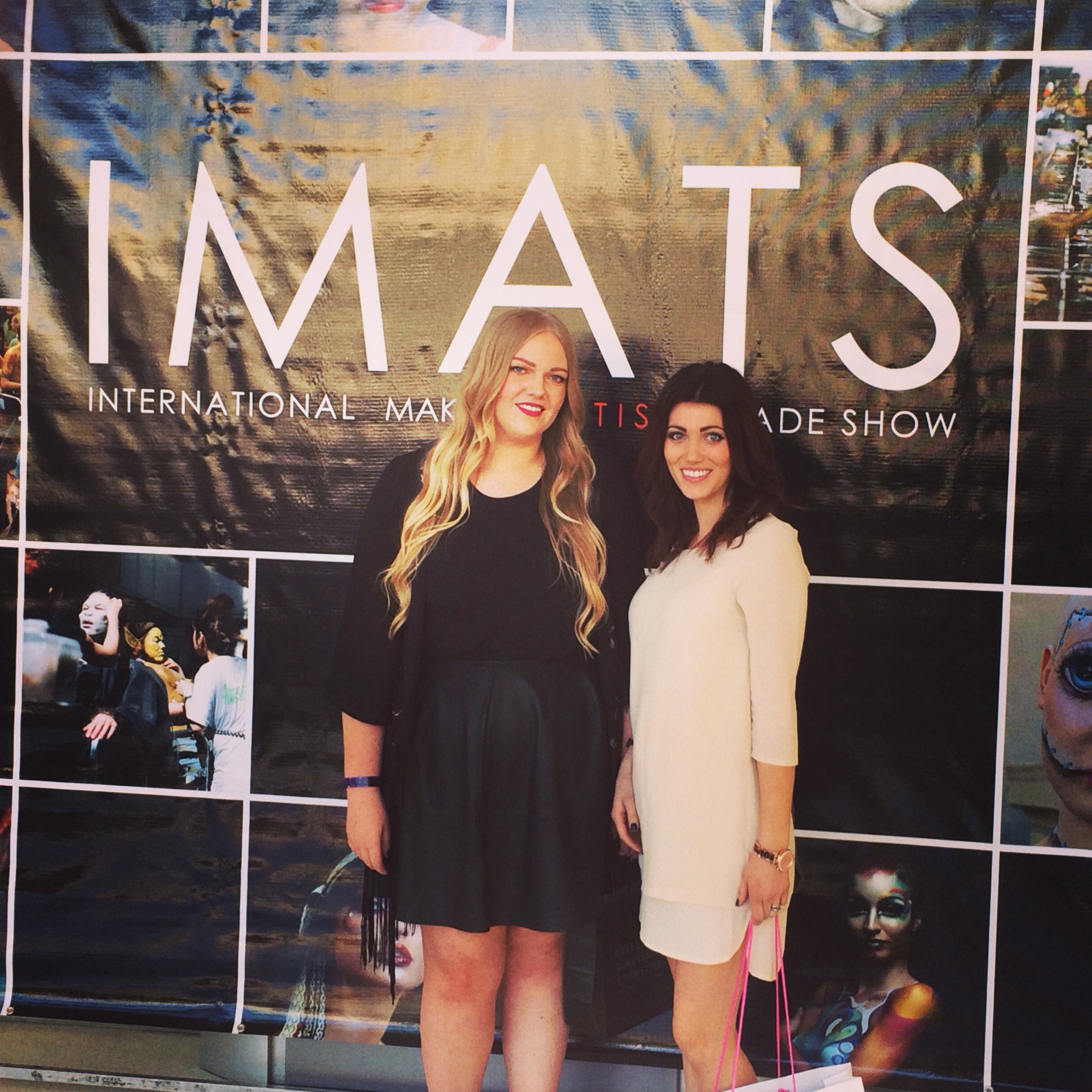 What have we been up to:
In January Stefanie and I travelled to the sunny state of California to attend IMATS in LA. For those of you who don't know, aka most of the non-beauty obsessed world, IMATS is "the worlds biggest makeup gathering". At IMATS you can purchase makeup from hundreds of brands at a discount as well as they had classes that you could attend ranging from makeup for drag queens to makeup kit basics. Just walking around the building we got to see seriously spectacular makeup. Here are some of the photos we took from our day at IMATS.

One of the best things about this trip was that we got to go with Stef's husband Drew and good friend Dan. We explored Santa Monica, Huntington Beach, and other LA hot spots. For the first day we were there we shopped until we dropped! Nightlife in LA is so different than in Edmonton in that we were able to go to live shows at venues like the Viper Room and El Rey Theatre. Every night there were dozens of bands playing that we could pick from to go see.  The last morning we went up the canon to try and take photos with the Hollywood sign but once we were up there we couldn't figure out where the sign was… true blonde form. Going to LA in January was the best escape from the frigid winter we have been experiencing in Edmonton.