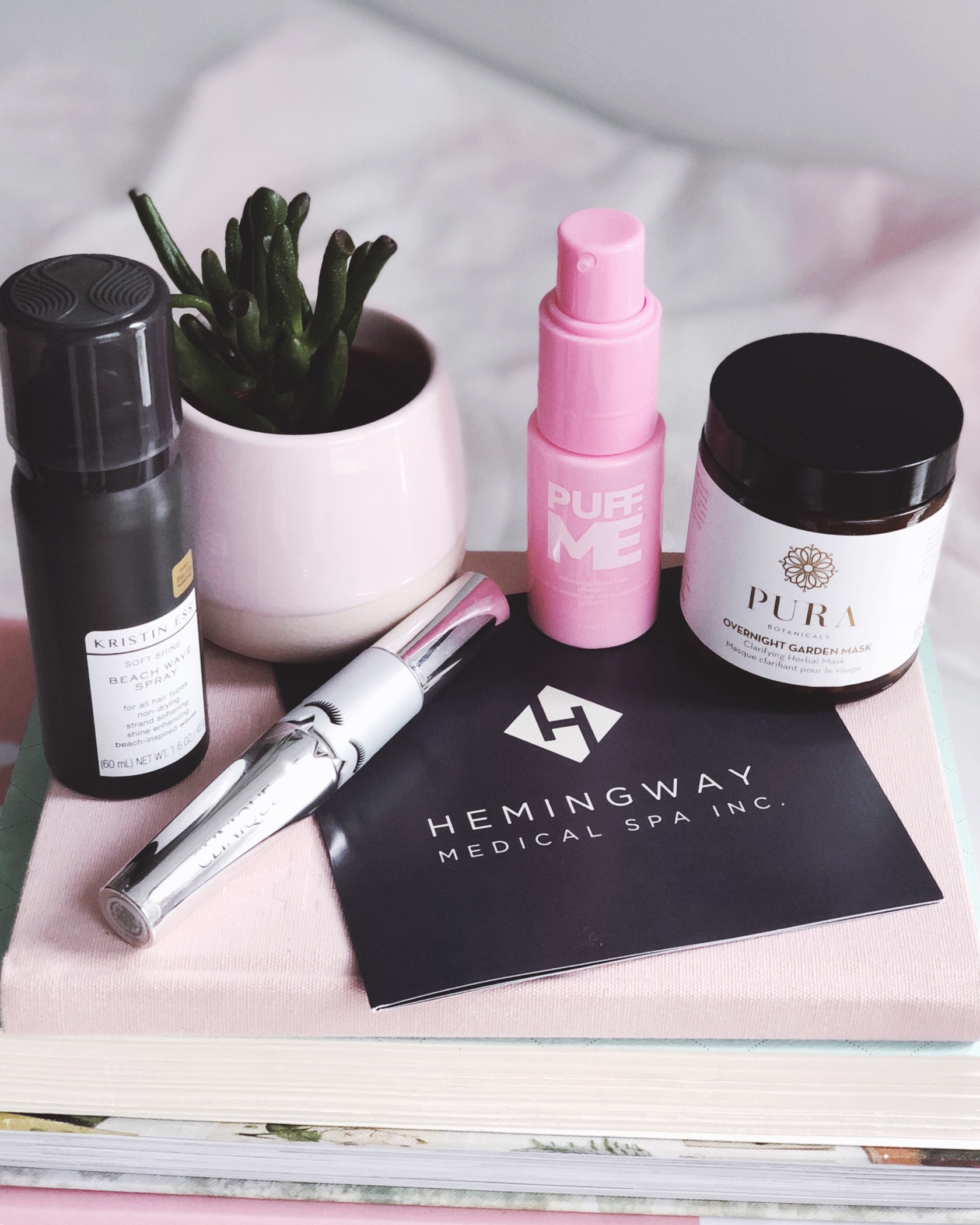 Looking back at what an amazing year 2017 was for us and our clients as we did in our year in review blog post here, had us thinking about what were the best beauty discoveries of the year. We decided to pick out the best of the best to share with all of you! Let us know what products made it to the top of your year last year as we are always looking for amazing products to use for our clients!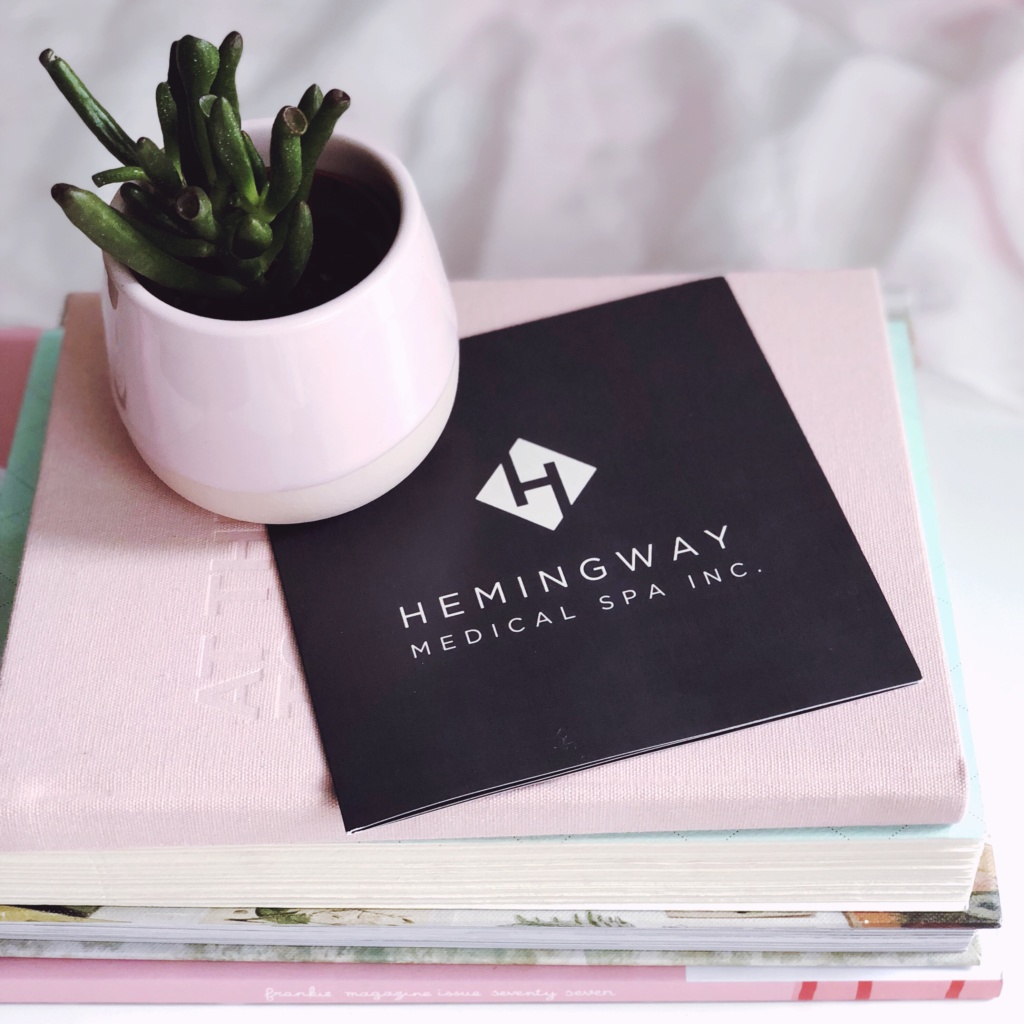 Microneedling at Hemingway Medical Spa – We wrote our praises of our experience trying out Microneedling at Hemingway Medical Spa in Edmonton here and we had to include this service as one of our top discoveries of 2017. If you want to spend money pampering yourself while at the same time actually helping your skin improve then you should check out Microneedling! We found the effects to be long-lasting as the service helped improve our skin texture as well as fine lines. Don't let the "needle" in the name of the service scare you as it feels more like a little suction cup going over your whole face. Try it out and then thank us in a month on the money well spent for your face health!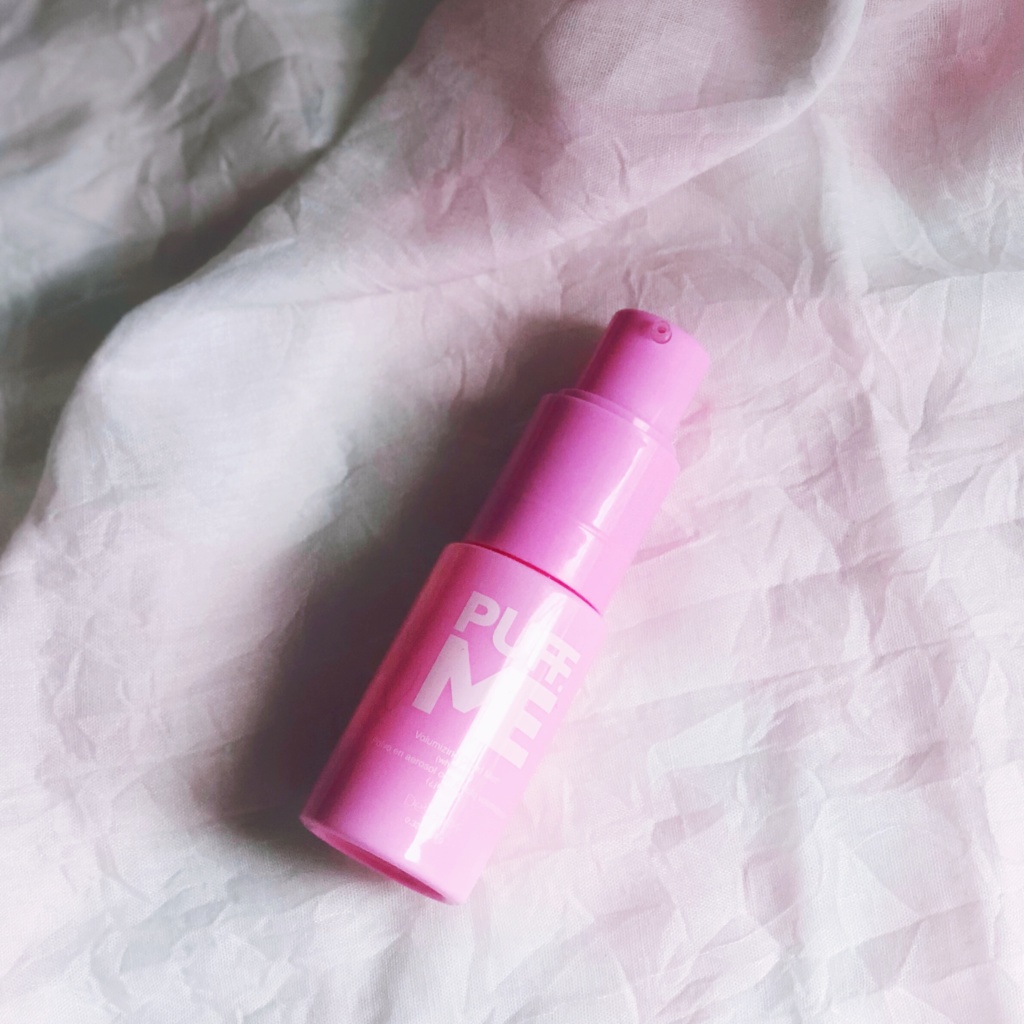 Puff Me by Design Me – The first ever volumizing hair powder spray in a pump! Gone are the days of pouring too much hair dust powder as the new method of spraying out the powder makes it so much easier to control where the powder is going and you can even spray it into the lengths of your hair to have volumized curls. It is so perfect for all our traveling as it is in powder form and so light so we don't have to lug around cans of texturizing sprays.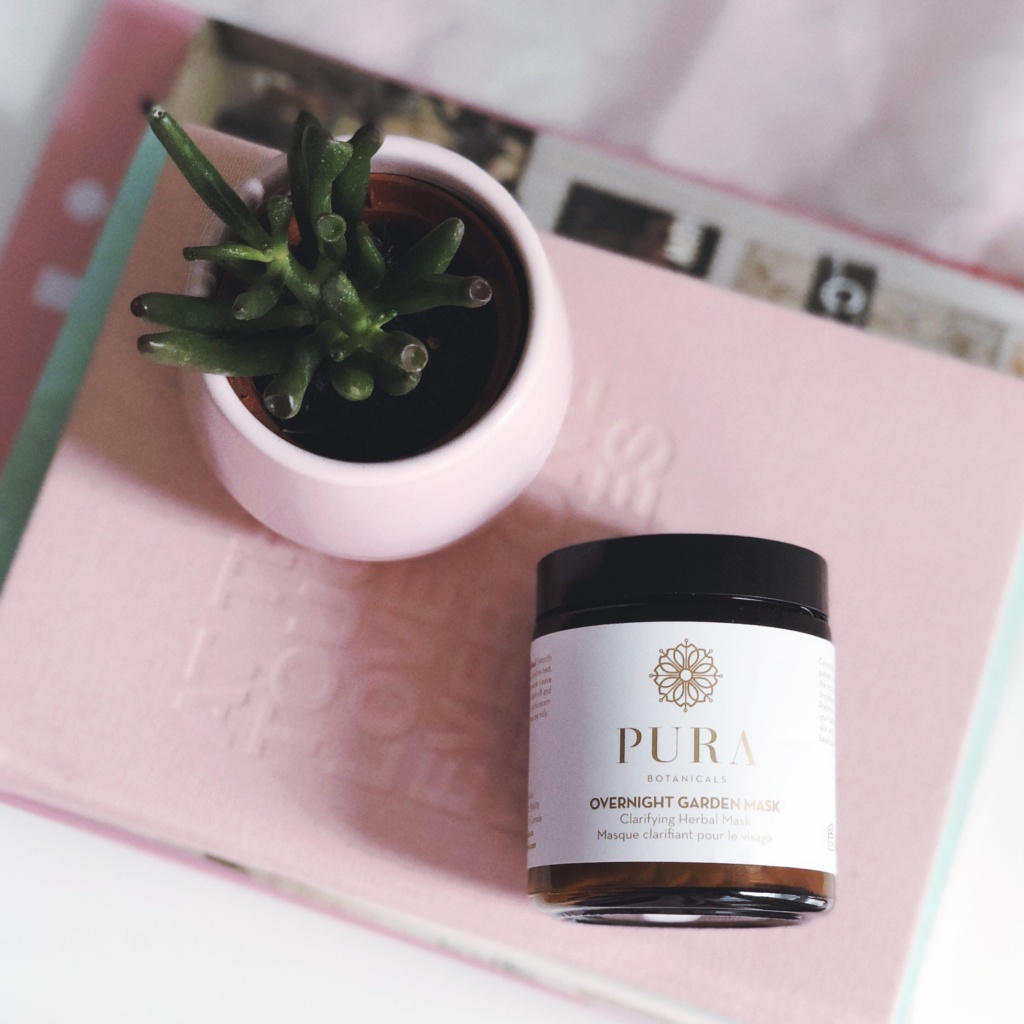 Overnight Garden Mask by Pura Botanicals – Ever since picking this mask up at the RAAS opening at West Edmonton Mall my skin has been thanking me! This thick hydrating mask is geared towards those of us with problematic skin that tends to be oily and acne prone. After I wake up from putting on the mask the night before I find my skin to be tightened as well glowing. If you have a dryer skin type we'd recommend trying out the Overnight Mango Mask (antiaging) or the Overnight Watermelon Mask (super hydrating). We also love that this product is made in our home city!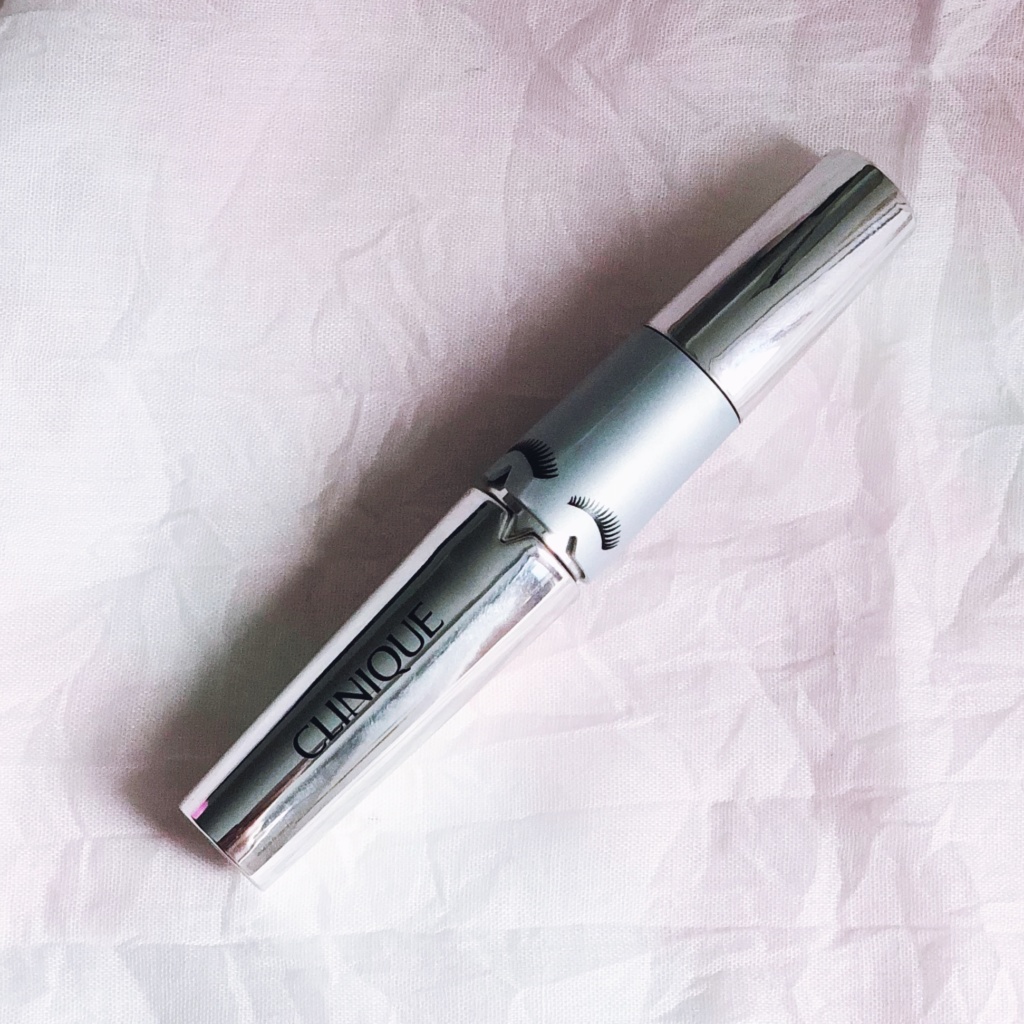 Lash Power Flutter-to-Full Mascara by Clinique – Stop what you are doing and go buy this mascara!! I have tried out so many expensive mascara's and was previously using the Chanel Volume de Chanel in waterproof and then got a sample of this new mascara by Clinique and haven't looked back. I was also using the Clinique bottom lash mascara before as my mascara would always smudge on my oily skin but now I only need to use this new one for both my top and bottom lashes. Going from having to use and travel with at least two mascara's now down to one in my makeup back is such a relief! I already have curly lashes naturally so what I look for in a mascara is that it gives you length, volume, and separation. The formula is water resistant so it doesn't ever smudge and you only need warm water to take it off. You can also control how much mascara is on the wand by switching the setting on the tube, Genius!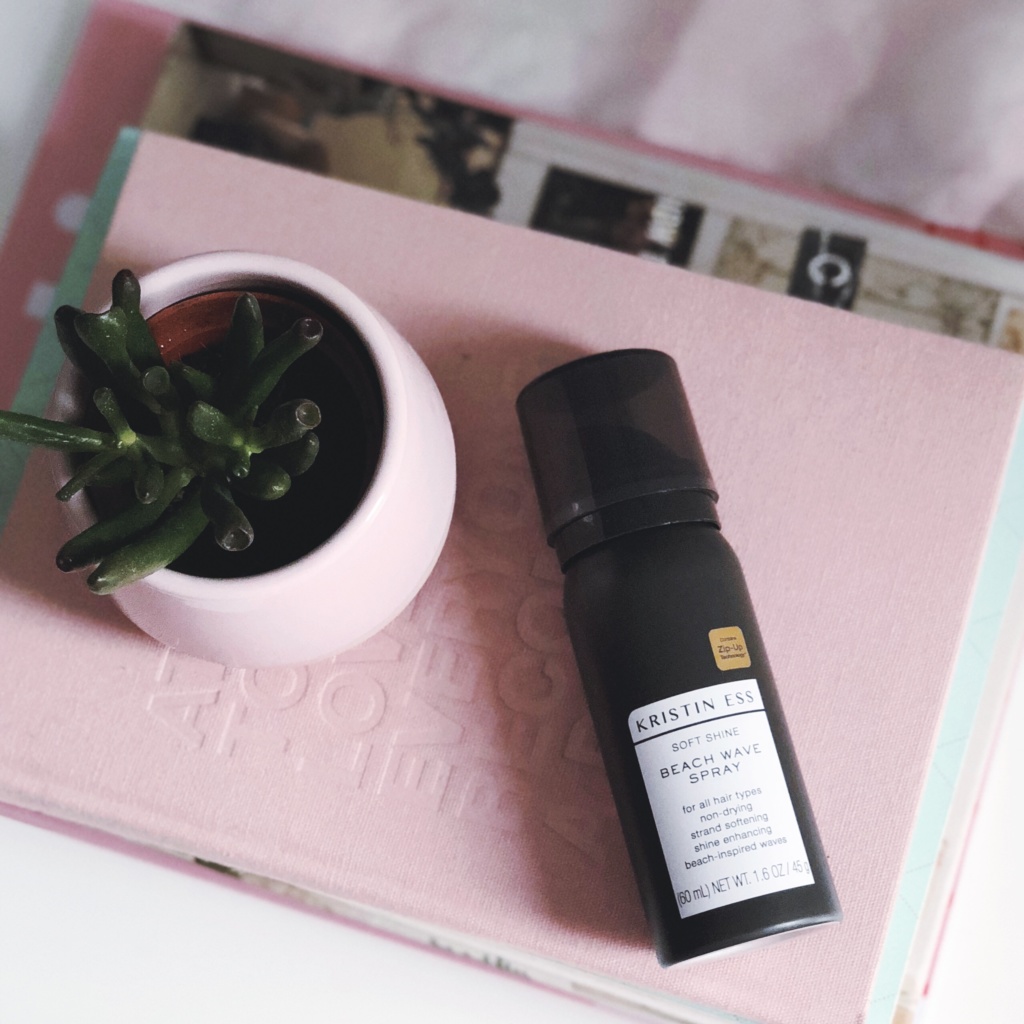 Beach Wave Spray by Kristen Ess – We first picked up this product in Target in Las Vegas and soon made several trips every time we were in the states for more! If you love Lauren Conrad a la the Laguna Beach and The Hills then you already know and love the woman behind her hair, Kristen Ess. She came out with a whole hair product range for Target and the products are so good! The Wave Spray gives beautiful definition, body, and shine to your hair without getting it tangled up. This product has already won so many awards after being out less than a year and we had to jump on that bandwagon. Unfortunately, it is only available in Target in the United States but it is well worth having a friend bring some back for you if they are off vacationing. Last time we were in the states we made countless stops to Target to stock up on all the products in the range that's how good they are!