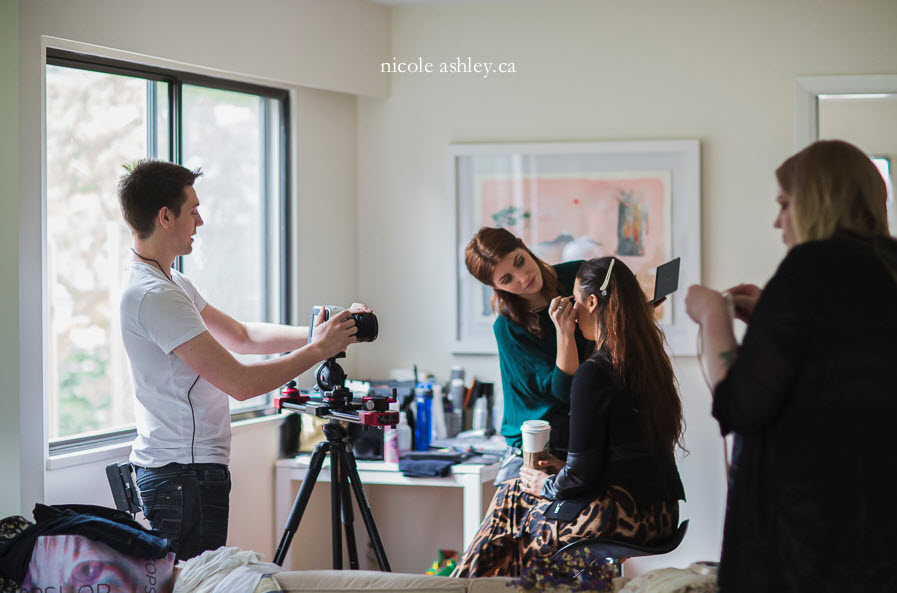 Stefanie and I work a lot with the photographer Nicole Ashley and she commissioned a video to be made about her photography work and what goes into what we do as a team. Now we can finally say the video is DONE.
It all started months and months ago and few people truly know how much went into the creation of this video so Stefanie and I thought we would share some behind the scenes photos of the making of the video. We traveled in April to Vancouver to meet up with our cinematographer Brian Ceci and did 4 photoshoots in the span of 2 days. There was a lot of rain, coffee runs, power outages, laughter and memories that none of us will forget. When we got back to Edmonton we just knew we could do even bigger and better shoots to showcase our skills so we flew Brian out to Edmonton to once again do 3 photoshoots. Working with him and Amor Jewelry in Edmonton was a dream come true for us as a creative team. In the future we plan to post more of the process and inspiration of how we came to the final images.
These specific behind the scene images were from our shoots in Vancouver.
Hermela's boudoir behind the scenes. Her final images can be viewed here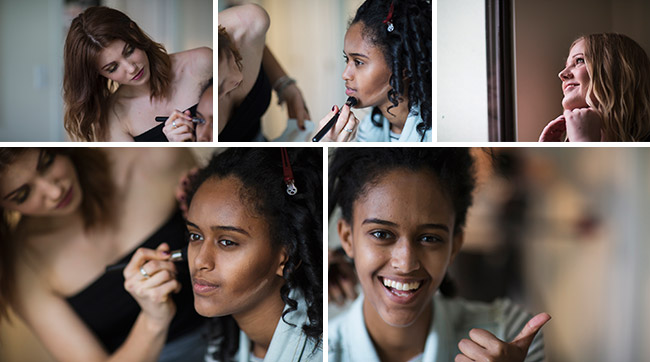 Ron and Alexia wedding behind the scenes. Their final images can be viewed here: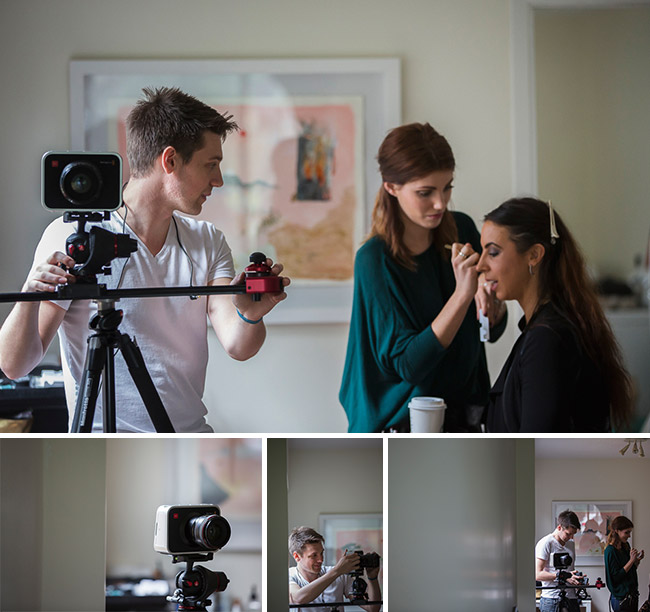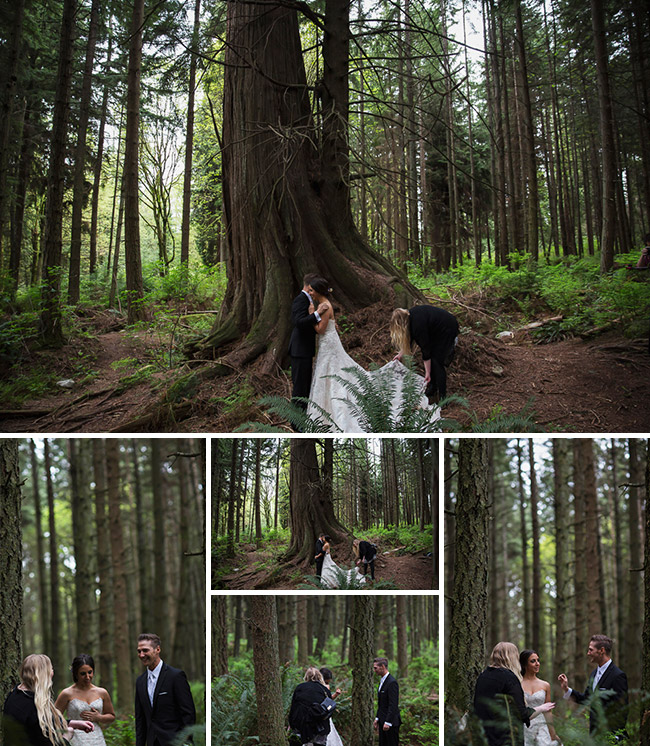 Jasmine's creative shoot behind the scenes. Final images can be viewed here, here and of course here
Using Janna's sewing skills to hem Brians pants