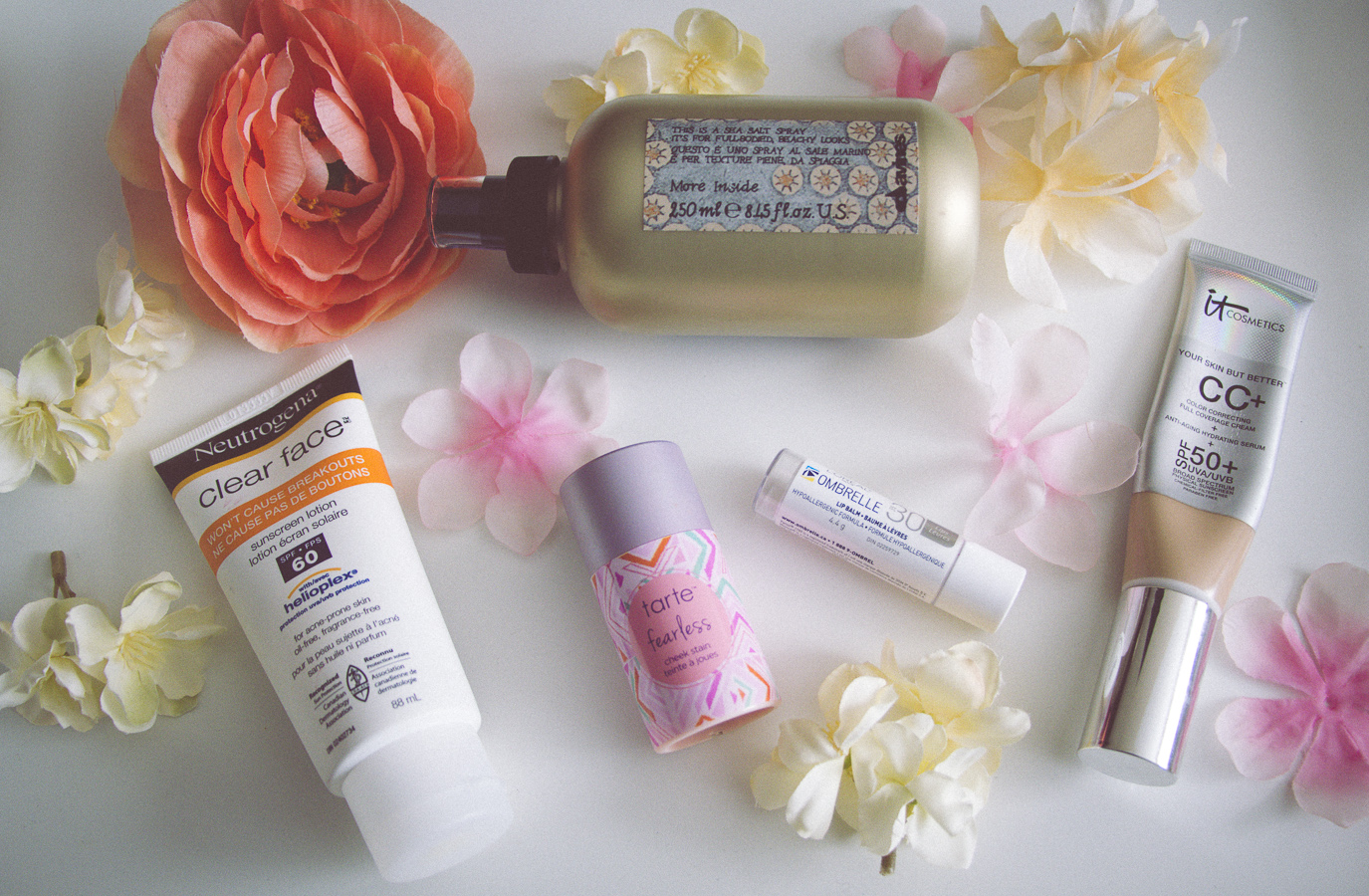 Now that it actually feels like summer here in Edmonton with over 25ºC temps I figured now is the perfect time to share some of my go to summer staples.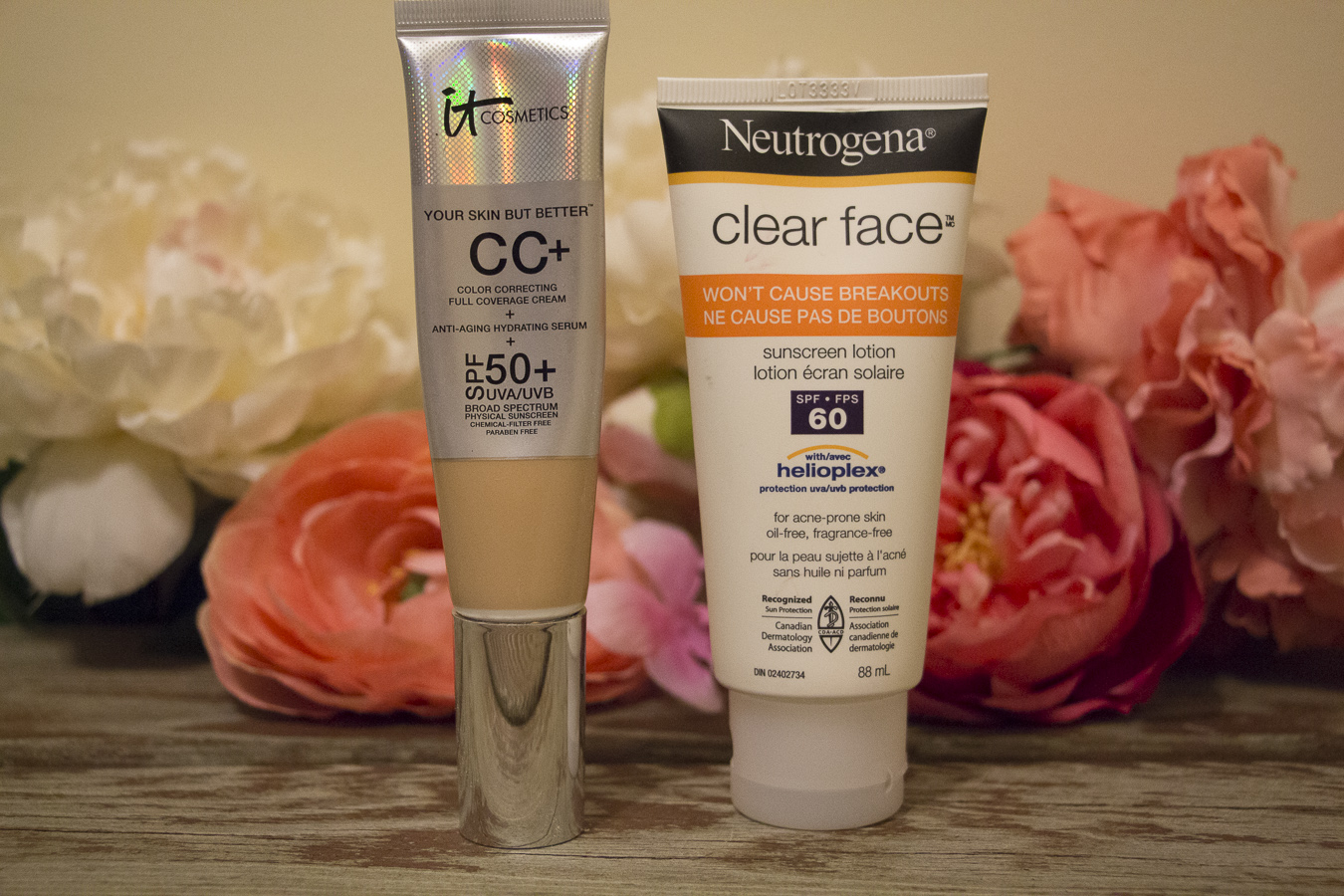 SPF is important all year round and especially in summertime for everyone and even more so for me as I do not tan at all and a mere 10 minutes in the sun can leave me looking like a lobster. After I put on my moisturizer in the morning I have been reaching for the Neutrogena clear face sunscreen in SPF 60. It has not broken my sensitive skin out yet and it has light reflectors the help blur imperfections. On days where I want more of a medium coverage finish on my face I have been using the IT Cosmetics CC cream that is SPF 50.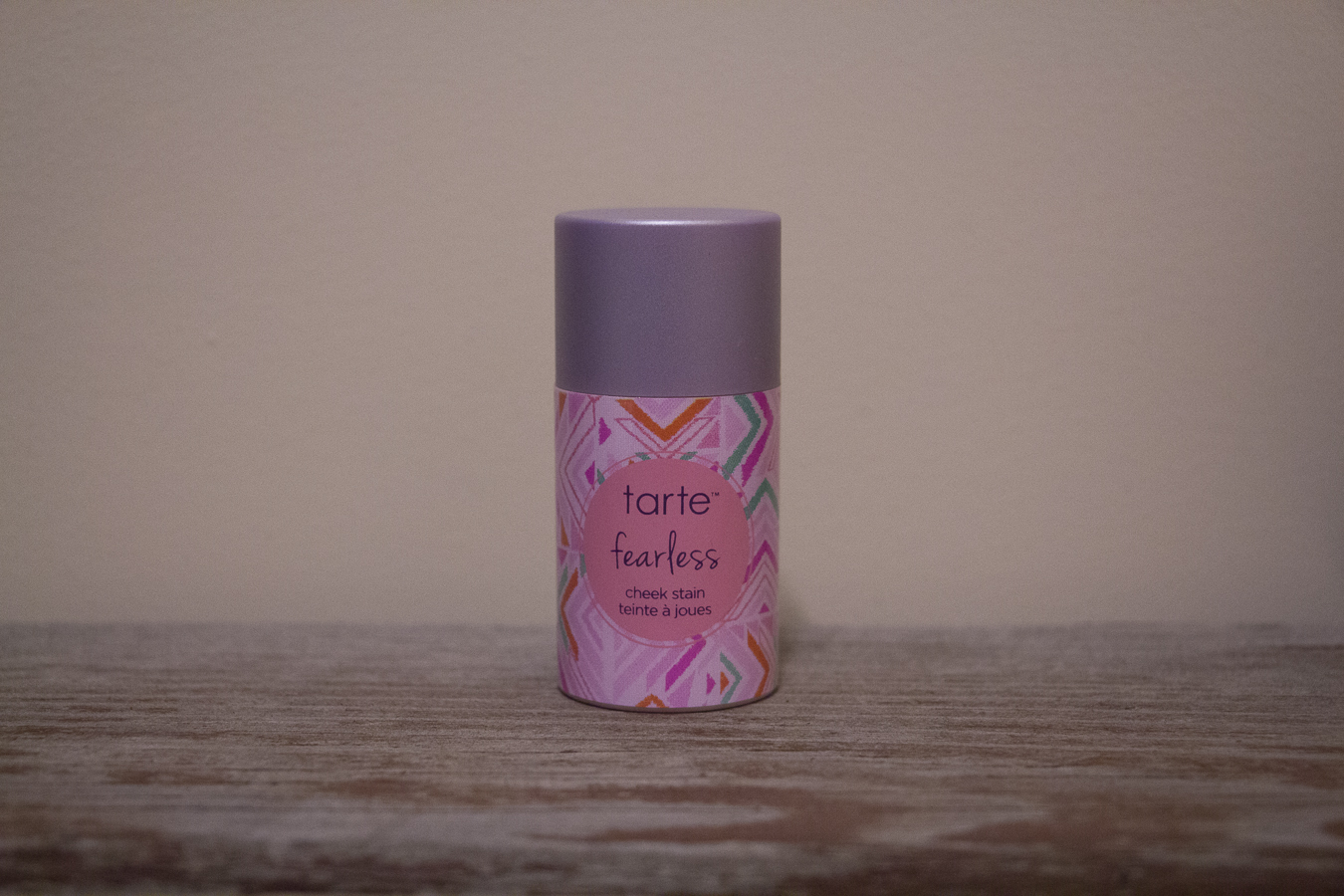 After I finish using my CC cream I have been applying this amazing cheek stain by Tarte called fearless and on my oily skin which usually breaks up blush in under 5 hours it has been lasting over 10 hours. It leaves the most beautiful coral stain on my cheeks. A bonus is that it smells just like fruit loops and it can be used as a lip chap also. You can see me using it in our Boho Bronze makeup tutorial on Kristina.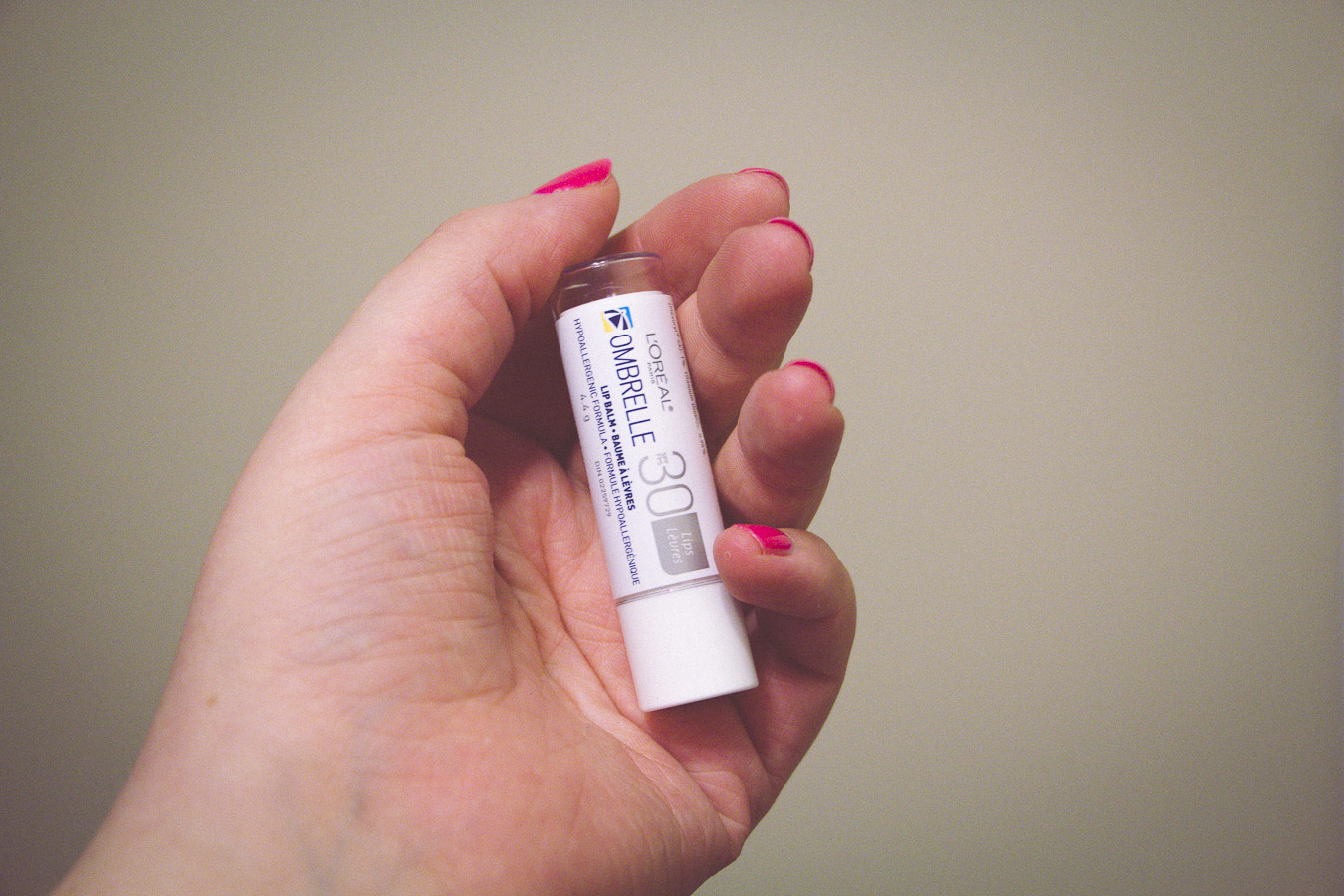 Lips I find are the most forgotten about when it comes to sun protection. I have experienced burnt lips first hand and trust me even though your lips swell up to Angelina Jolie status it is so not worth the pain. So when I am out in the sun I have been using the Ombrelle SPF 30 lip balm. The best part is that it is clear so I can layer any lipstick or gloss over it.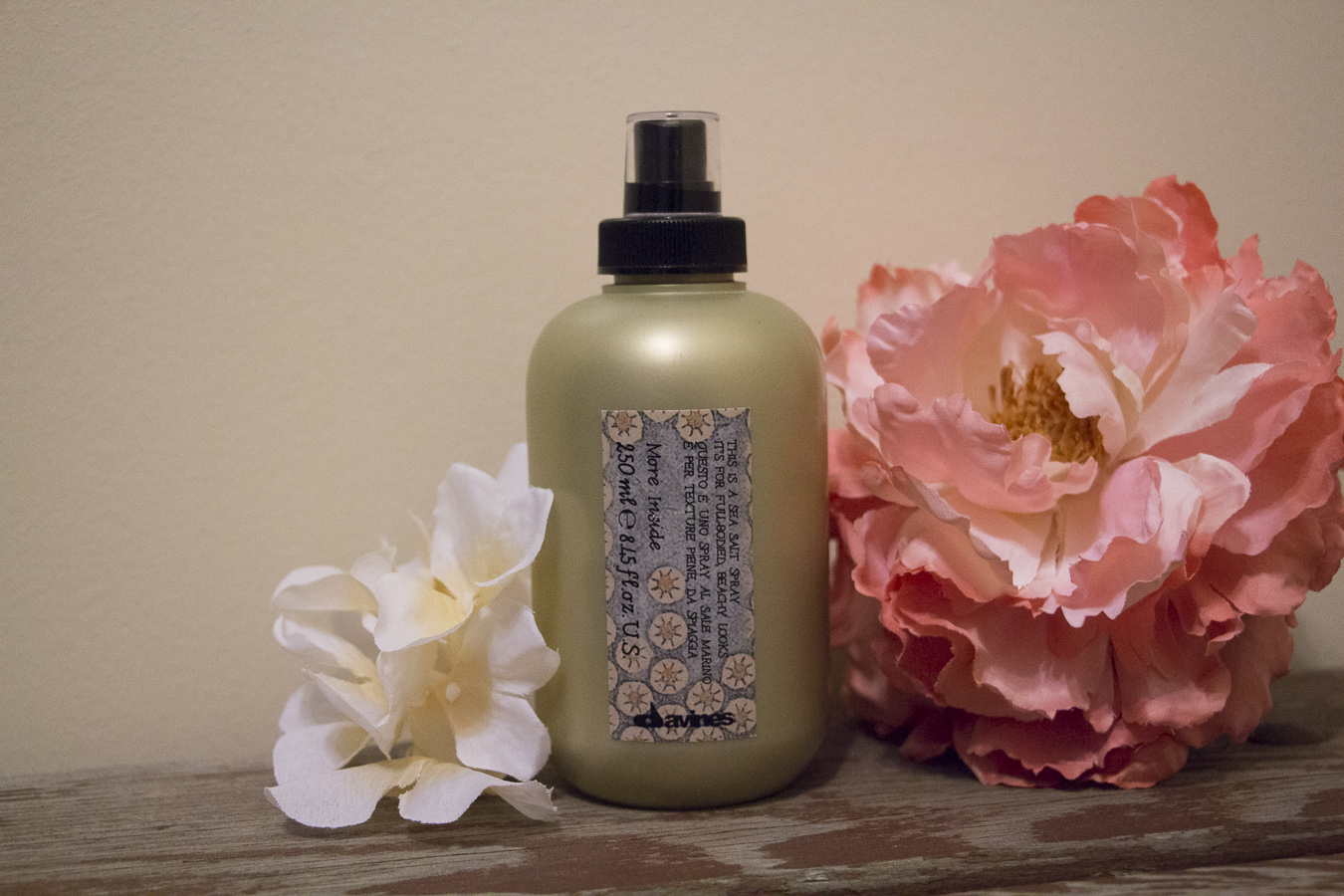 Lets face it everyone wants bohemian beachy waves with the least amount of effort in the hot summer heat. I love this Davines 'This is a Sea Salt Spray' as it gives me the right amount of hold when sprayed into my damp hair without getting that 90s crunch. Stef also featured this spray in her pregnancy favourites.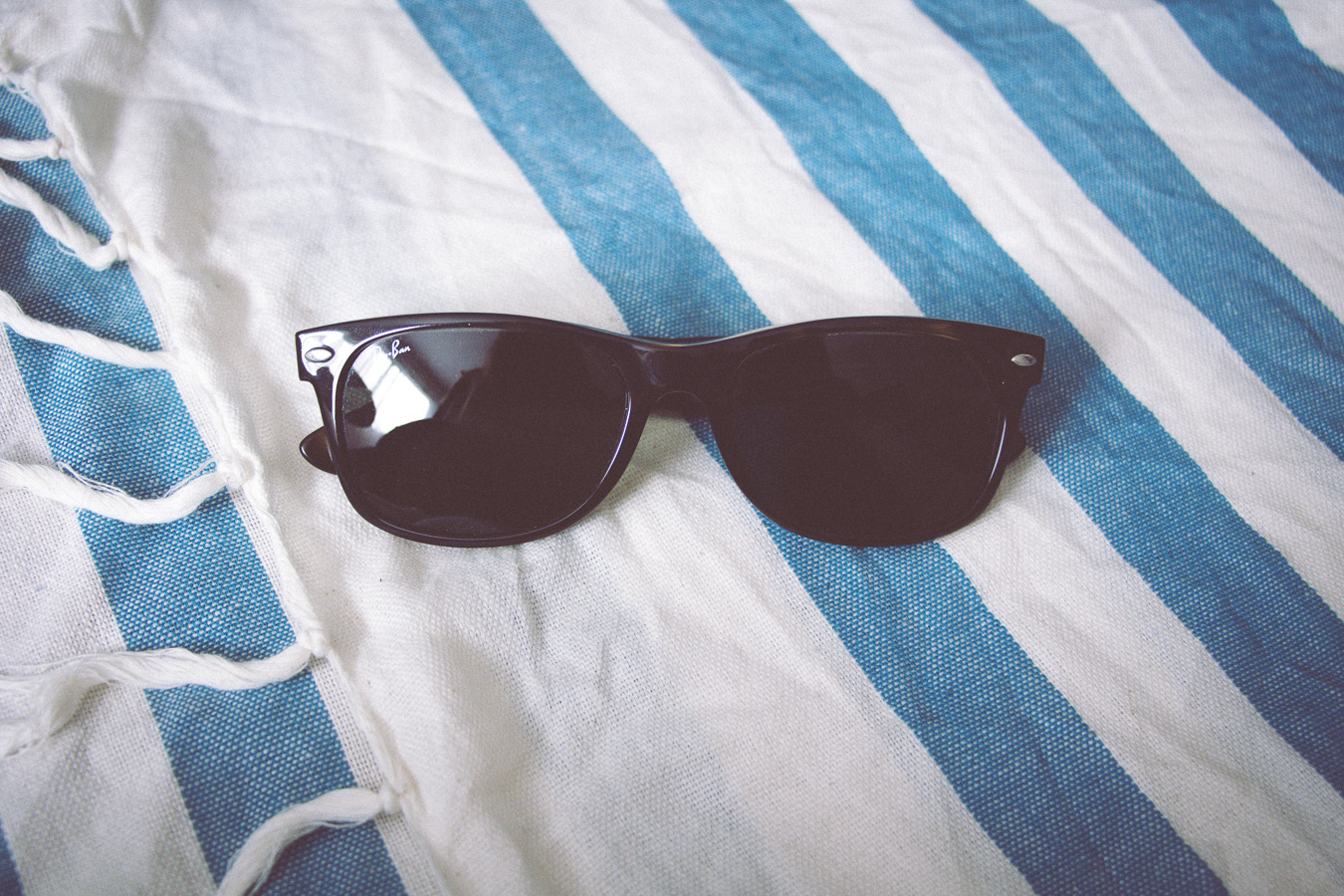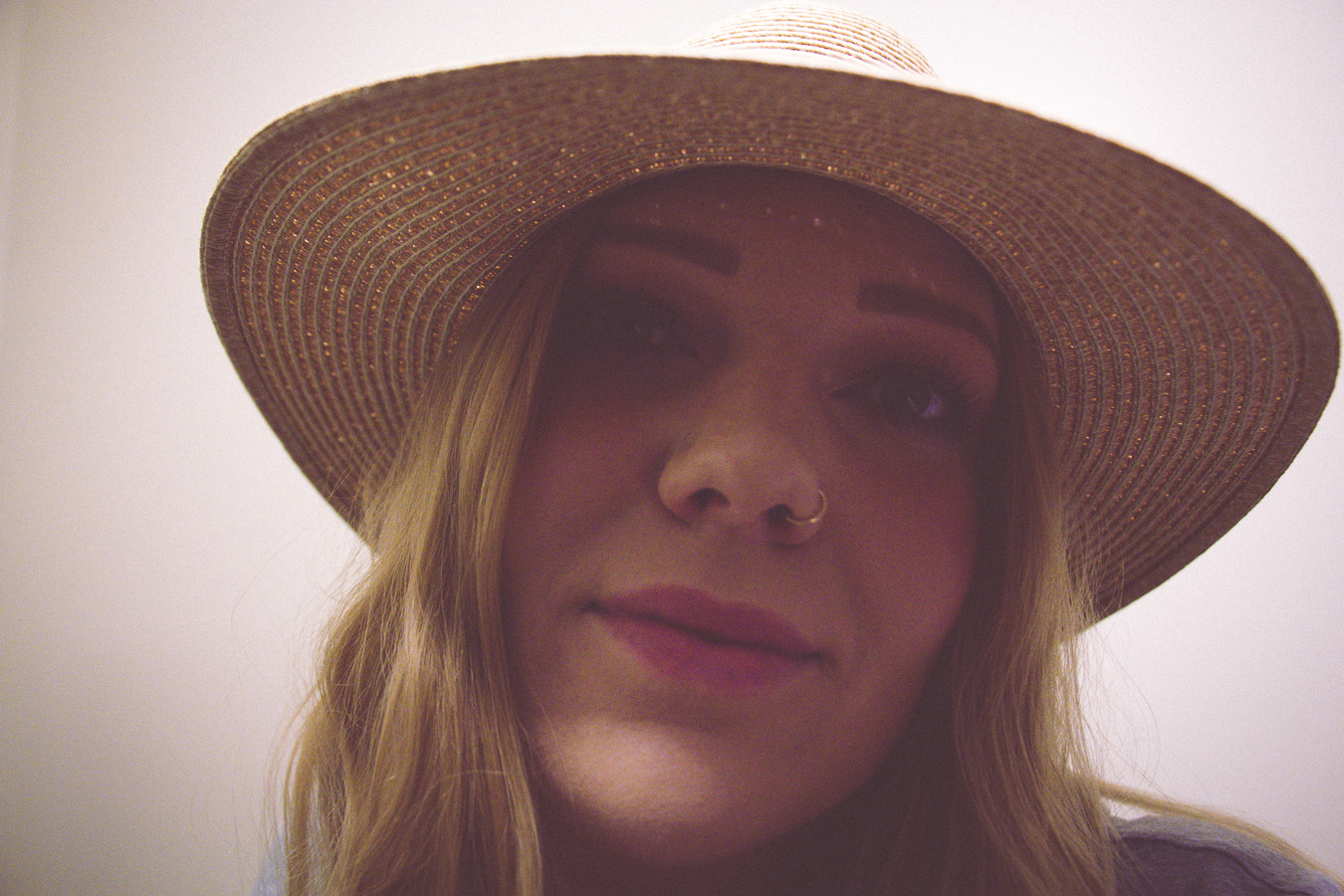 Last but not least my two fail safe summer staples are my Ray Ban Wayfarers and of course a floppy hat to ensure the sun doesn't burn my scalp to a crisp!
Let me know what your summer staples are!