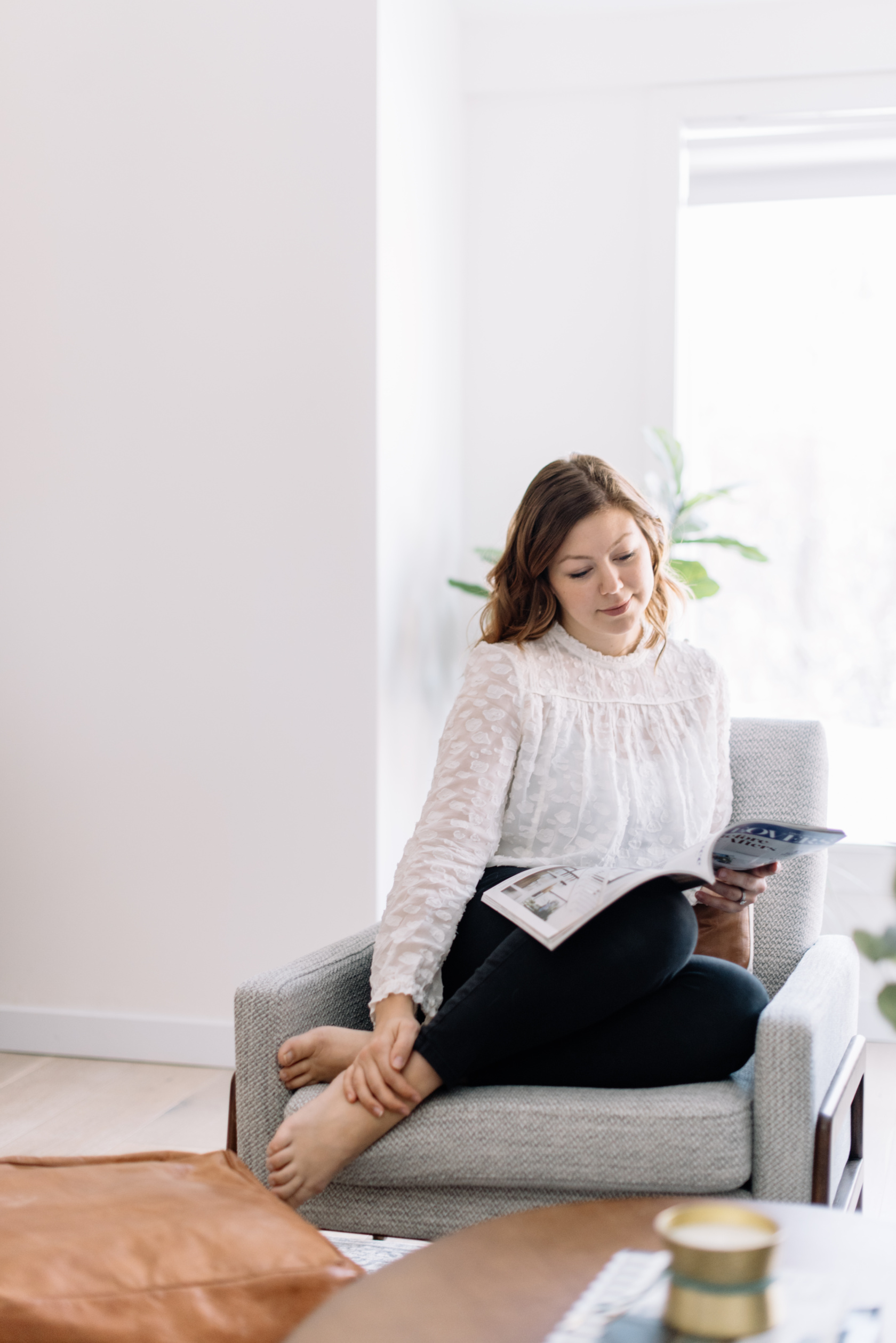 I wanted to create this new series, "Behind the Beauty", where I get to bring our followers along with me as I feed my curiosity on what is behind someone's beauty. To be able to see what beauty products the women I admire use and love in their everyday lives as well as to try and delve a bit deeper into what they think is beautiful and worth their time in their busy lives. I started this series off by interviewing my dear friend Kristina who is a successful interior decorator who runs her own website, also runs Revive Developments with her husband, is a co-owner of Kresswell Interiors as well as being a mom to the most adorable little boy Jack.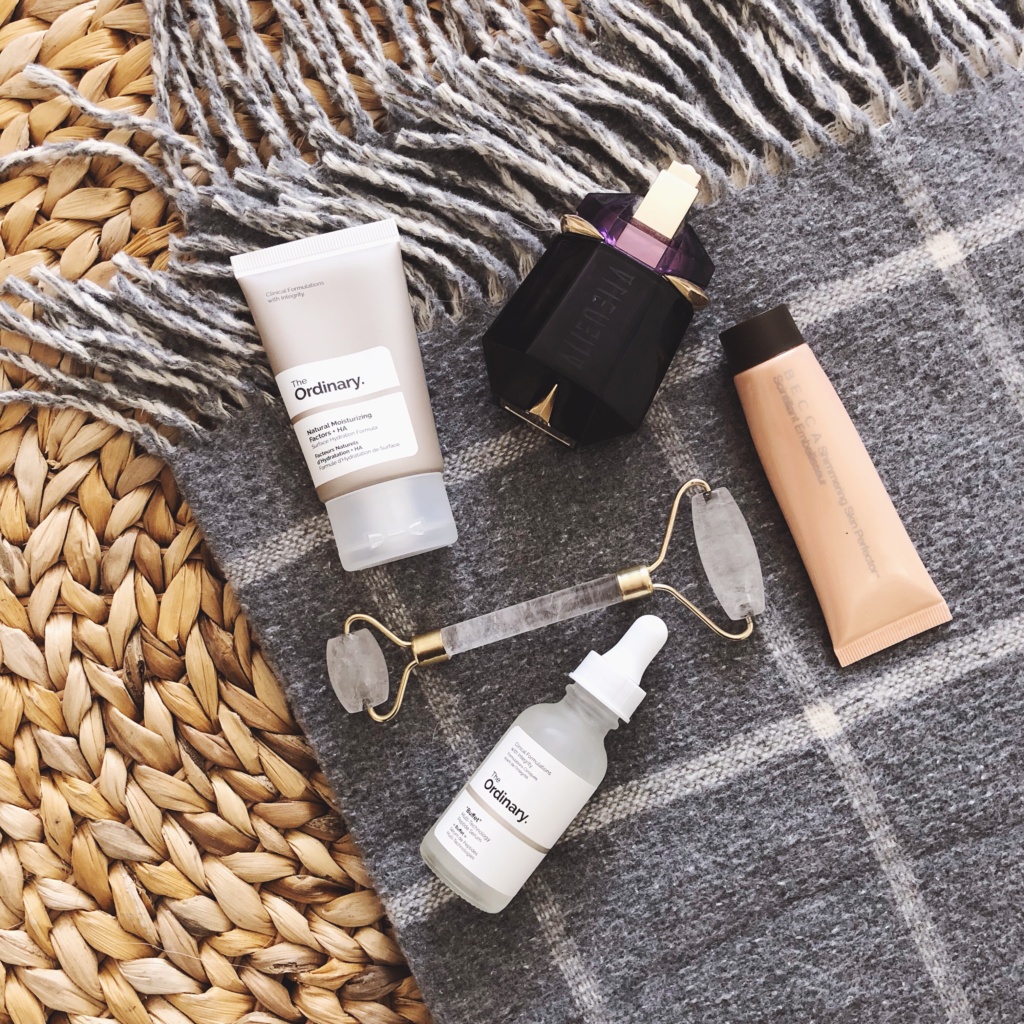 What does beauty mean to you? To me, beauty is so much more than looks. I see it every day, everywhere…and sometimes in the simplest or most unexpected places. It's seeing someone's confidence change with a little self-care, it's a group of best friends laughing, it's a passionate woman going after her goals. It's also the way my son looks at me… no matter the time of day or state of my messy hair!
Who is your beauty icon? I am an old soul through and through. I look back at people like Grace Kelly and see such class and poise.
What was your biggest beauty mistake? I didn't even really groom my eyebrows, let alone fill them, for MANY years. I look back at some of those photos and cringe. I also went through a phase when I was younger where I wore the heaviest eyeliner – eek!
Are there any game-changing products you've found? I have incredibly dry skin so I've started using more facial oils (picked up some from The Ordinary line) and it's really making a difference. I also couldn't live without my brow kit from Benefit (see question 3 lol)! Another game changer is anything quick – so highlighters and cheek stain – that take away the need for tools. Just a quick swipe and go! I love my Glossier cheek stain and the Becca highlighter! Simple is good.
Drugstore or high end? I've been going more high end as of late, though I would never shy away from a good Drugstore find. I think because I don't have a lot of makeup, I am willing to invest a little more!
What is the most repurchased item in your makeup bag? Definitely my mascara. I love the Benefit "They're Real" one and I go through it pretty fast.
What is your favourite part of your beauty ritual? If I had all the time in the world, I would lay in the bath with a killer face mask. Heavenly! But since I have a busy life with a busy toddler, I take what I can get!
What is your favourite perfume and do you have any special memories you associate with it? I love Alien. I started wearing it a very long time ago and it always takes me back to a time in my life where I was travelling with friends, experiencing so many new things and almost finding out who I was.
What is the best beauty tip you've ever learned? My mom warned me about taking my eye makeup off gently and not being so harsh on your skin. She also constantly told me to put on sunscreen. Mom's know best!!
Red or nude lipstick? Nude is my go to…Red for festive fun 🙂
*
Bonus: What is the last item you've purchased and fallen in love with and why?
I recently got
this eye primer
from MAC and it seemed almost silly to use, but it honestly makes such a big difference. I don't touch my makeup all day and now I'm finding it's lasting SO much better!