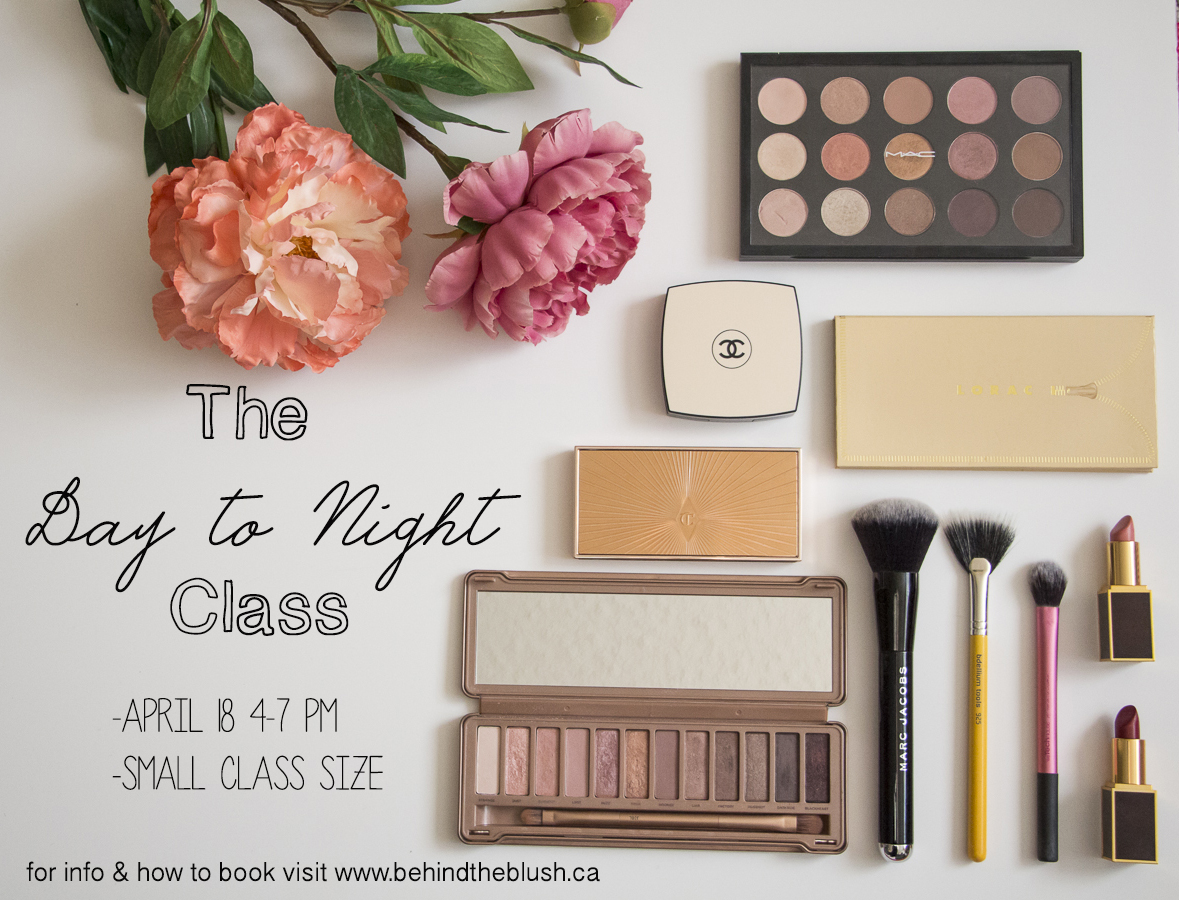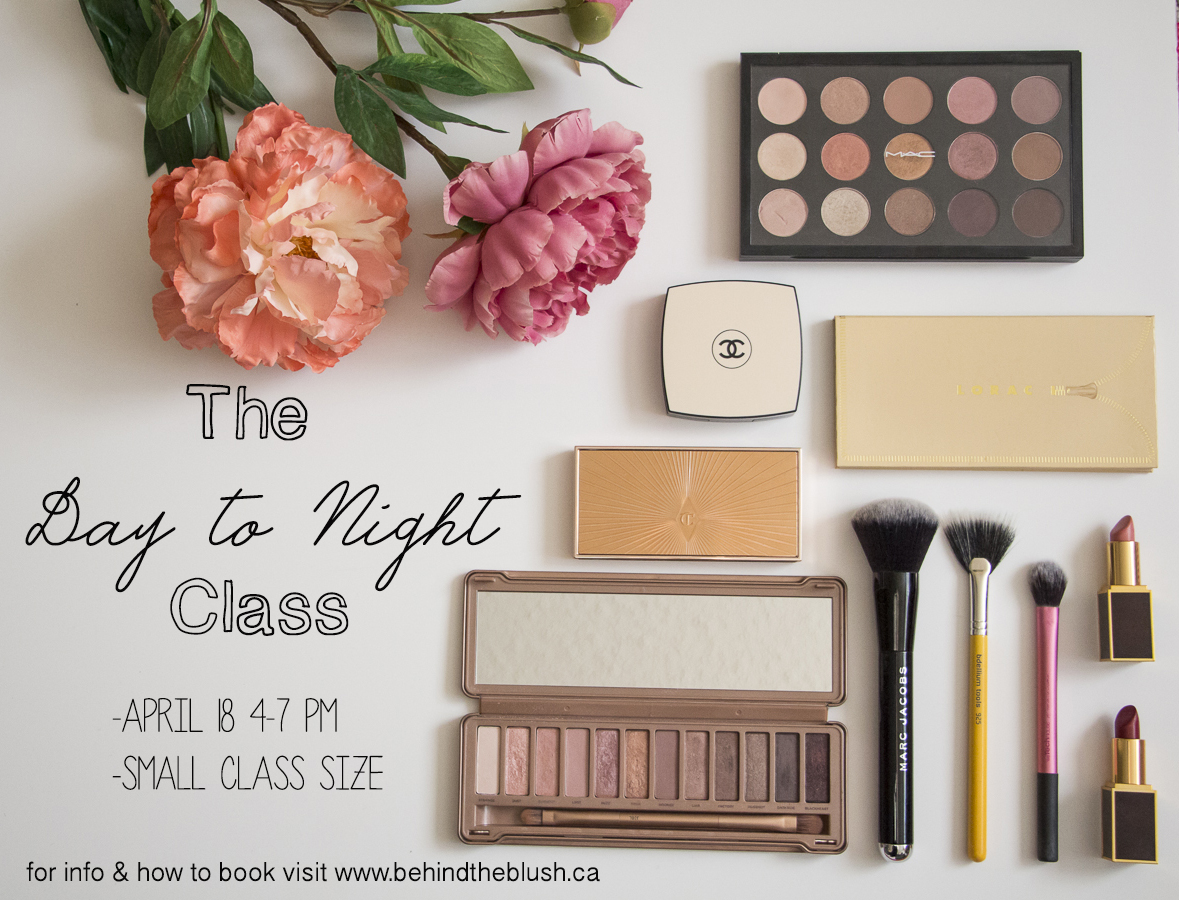 Stef and I are hosting a 3 hour makeup class at FaBLOOMosity on how to do your makeup for daytime and then how to amp it up for an evening look. Combined we have over ten years of makeup and freelancing experience and we can't wait to share some of our tips and tricks with you. We will work one on one with each person as well as demonstrate the looks for you on a model. The best part is that you can come with your girlfriends and get glammed up for your Saturday night. Here are some details and please ask us any questions at all!!
-3 hour class that is $150 + gst per person (max 10 per class)
-please bring your makeup bag including mascara and your brushes. We will have our professional kits with us and you will be able to try out some of the products.
-hair touch-ups are included if you are continuing your night out on the town
-we include a shopping list that we work in the class and a followup one on one appointment can be booked for $50 + gst
To reserve your spot please use the contact us form and we can send you an invoice that must be paid in full.