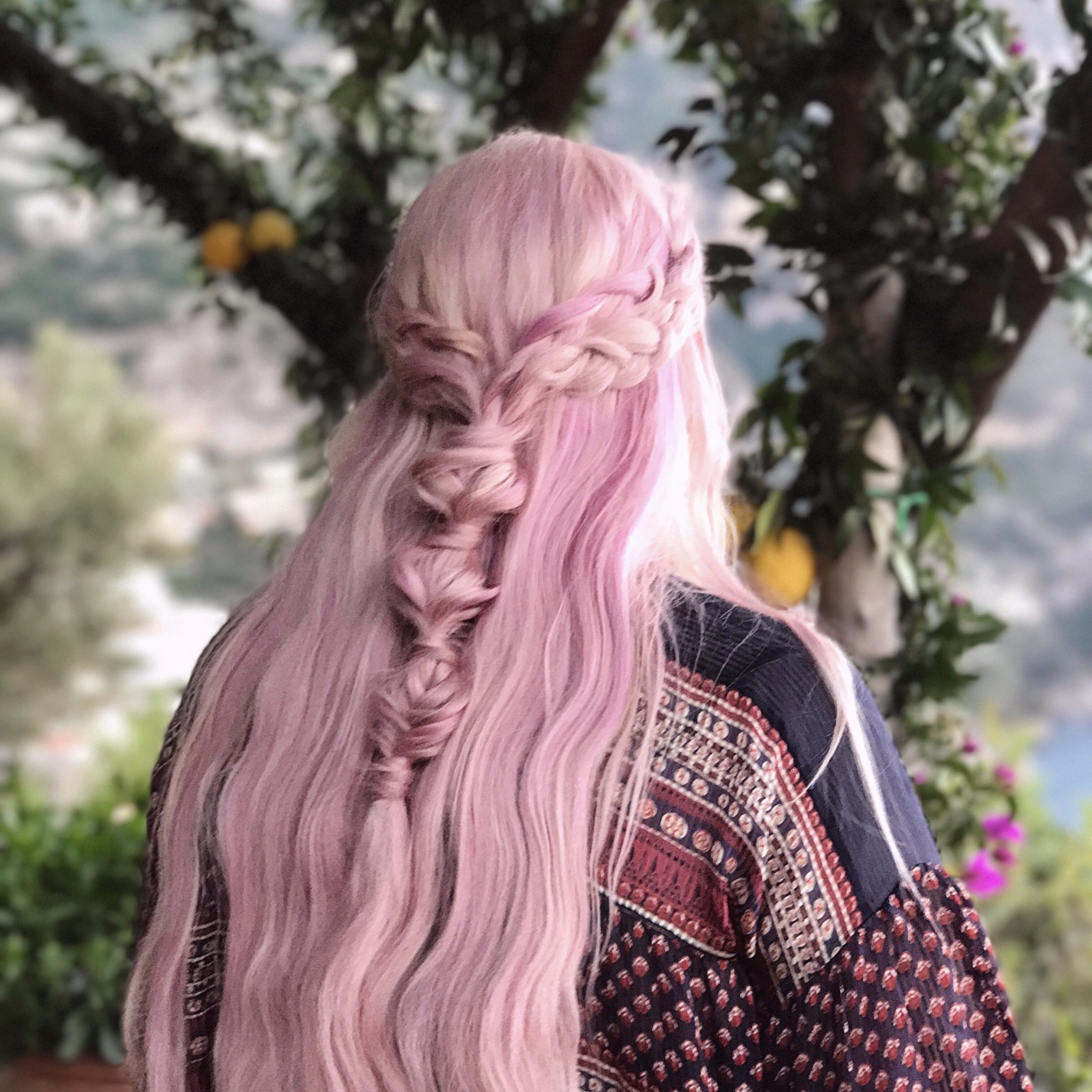 Whoever invented braids and braiding was seriously a hair god. We all have memories of when we first starting to braid. I remember as a young child when I finally could style my hair using braids and lived an entire year braiding pigtails with a very stylish bandanna, or zig-zag part.  They were, are and always will be, cool! ….when done correctly! 😉 That's why I wanted to write this post with some easy braiding tips, and it is the season of weddings, events and vacations- and a cute braid can amp up your look 10 fold!
The options are truly endless when talking about braiding styles. You have the cornrow, the side braid, fishtail braid, 5 4 or 3 strand braid, french braid, upside-down braid, milkmaid braid, dutch braid… you get it! We have seen a rise in using braiding for up do's for weddings. And pinterest really has expanded everyone's ideas of just how many different types of hairstyles using braids there are. A braid really is the simplest way to amp up your everyday look. And let's be honest- one of the easiest workout, post work-out or just greasy 3 day old hair fixes ever! Here are some easy ways to amp-up your braid with some braiding tips!
Texture– Try adding some Davines "This is a Dry Texturizer" spray throughout your hair's roots and ends before braiding.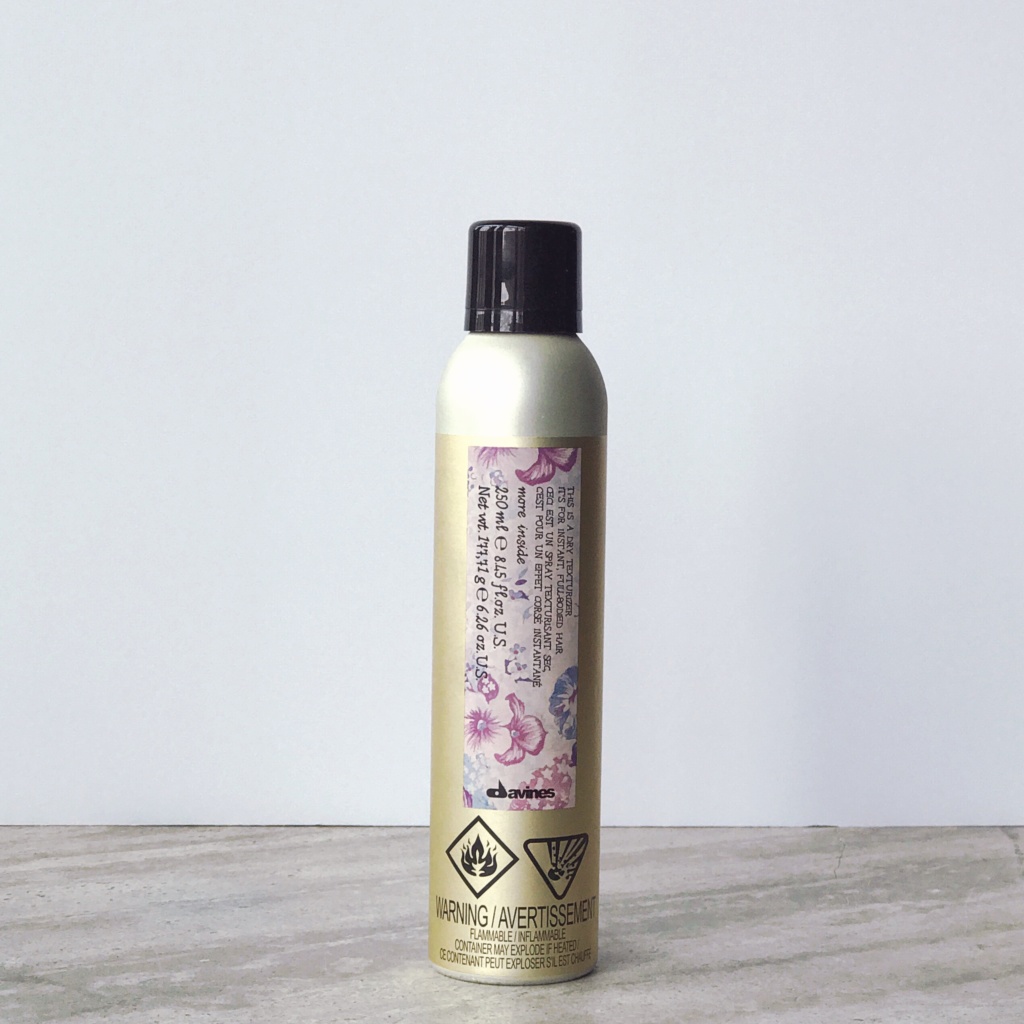 Even tension– When doing any dutch braids the key is even tension and equal hair portions in each section. This video is close up section on how to keep tension when braiding. The full tutorial is for our " Braided Updo for Long Hair" and can be viewed on our Youtube channel.
Volume– Try adding some volume to your roots before starting the braids. I recommend using something like Davines "This is a Texturizing Dust" powder and a back combing brush!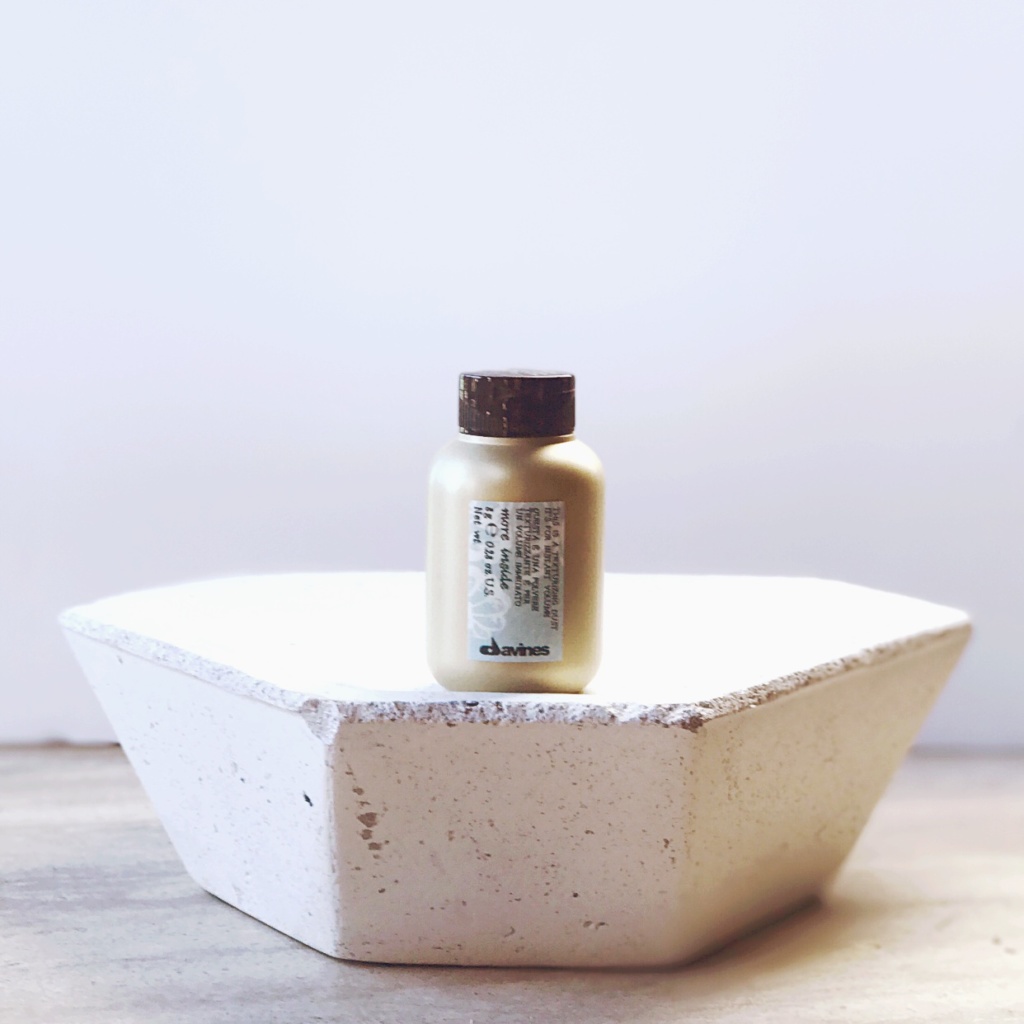 If you can't braid- please for the love of God don't go back to the 1990's where I remember purchasing my very own Conair quick braid tool… Instead? Practice! Or, better yet book yourself a private party with Janna and I for you and your closest girlfriends to get braided up, or even to get a lesson. Janna And I are always up for specializing a class or lesson that fits you- all you have to do is ask!