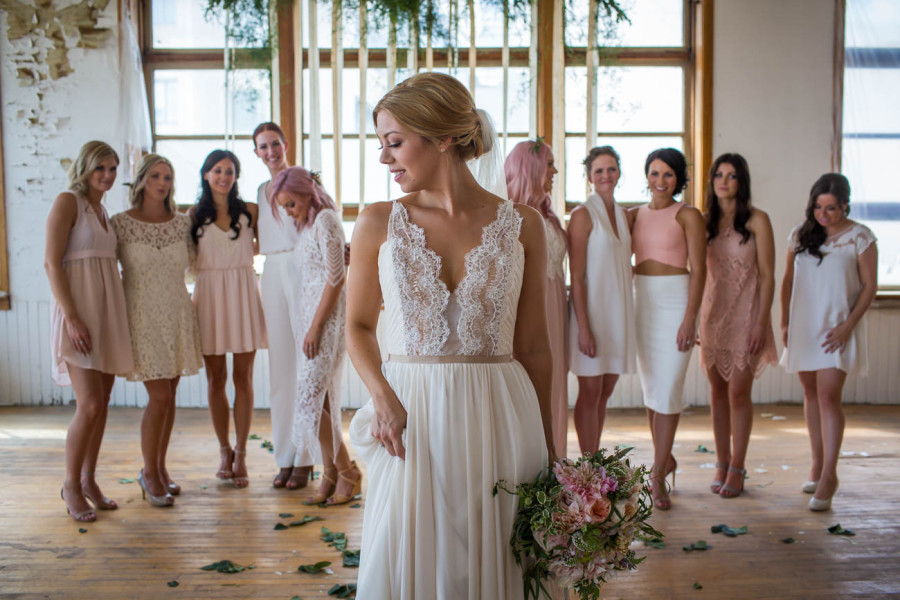 2015 was such an amazing year! We are so blessed looking back at all of our clients, and friends. So many memories shared, and experiences. Here are some of our weddings from the year, it really was an extraordinary wedding season ❤️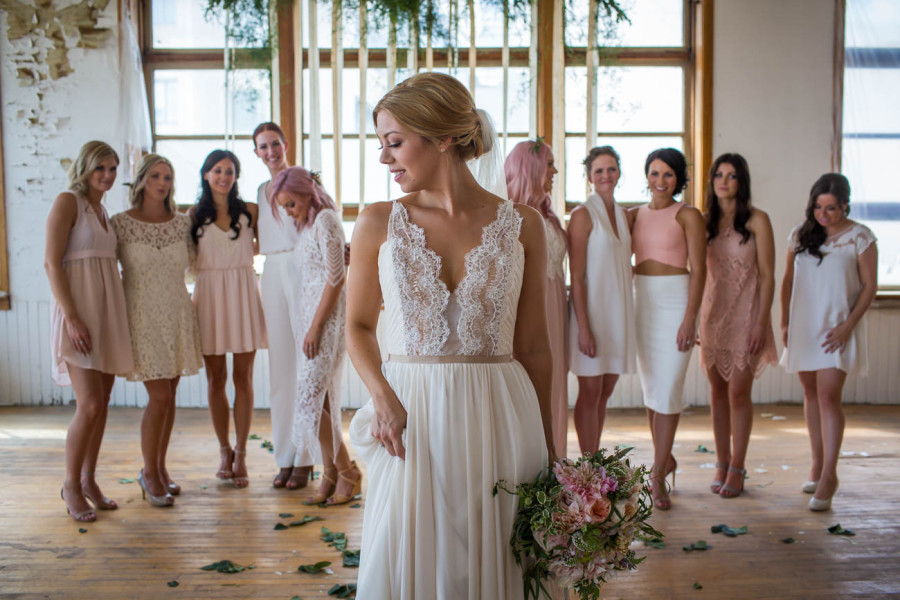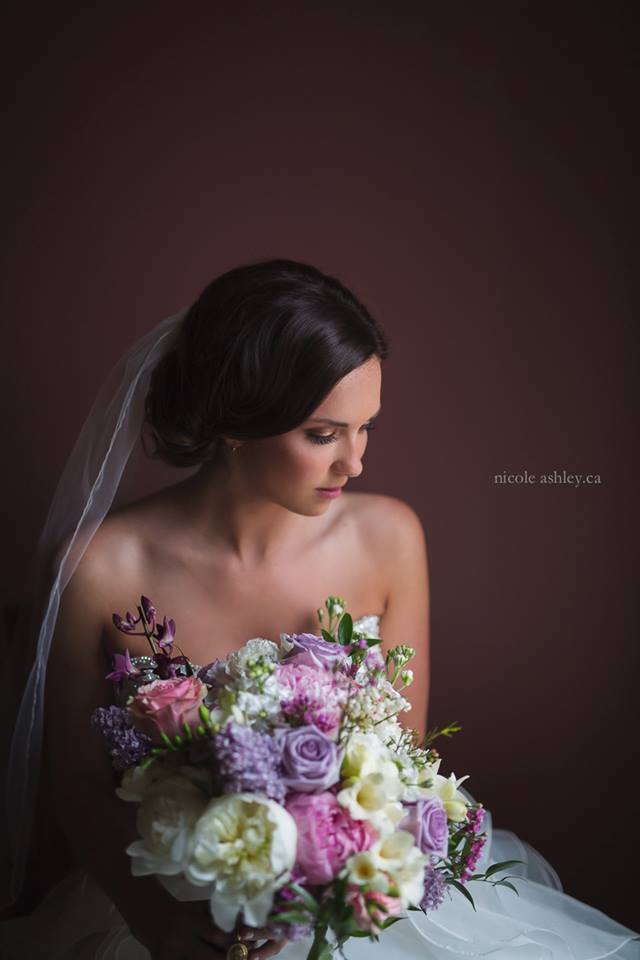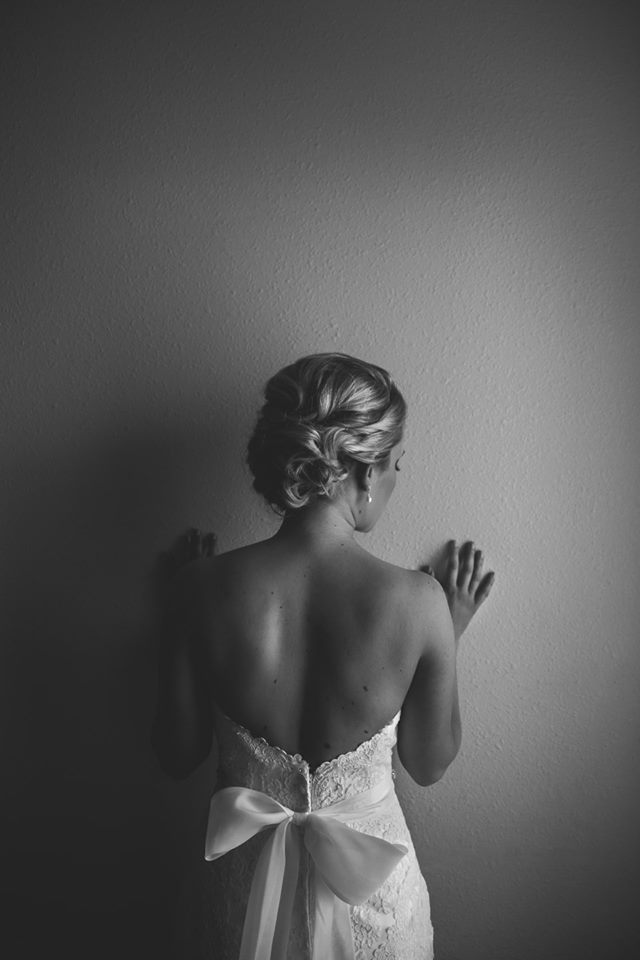 Nicole Ashley Photography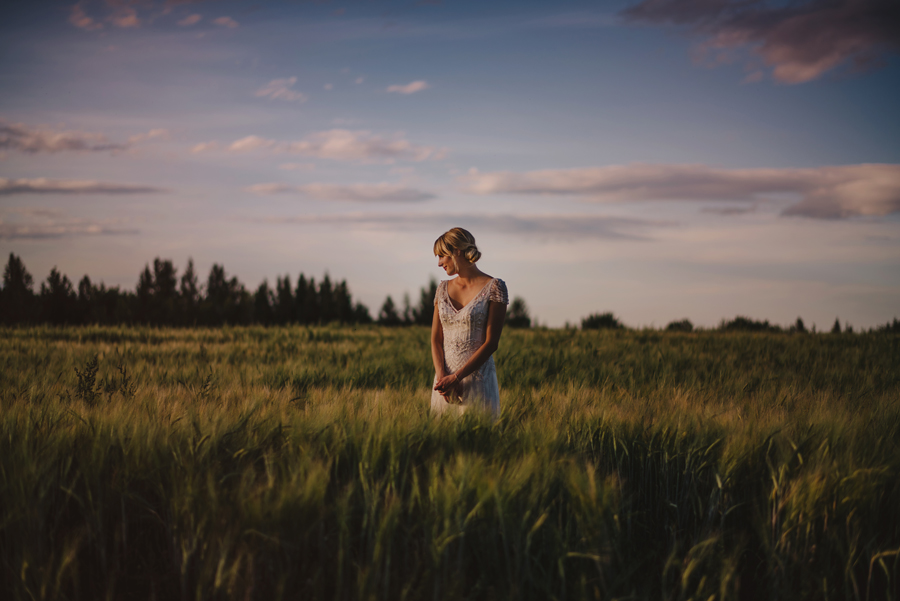 Gabe McClintock Photography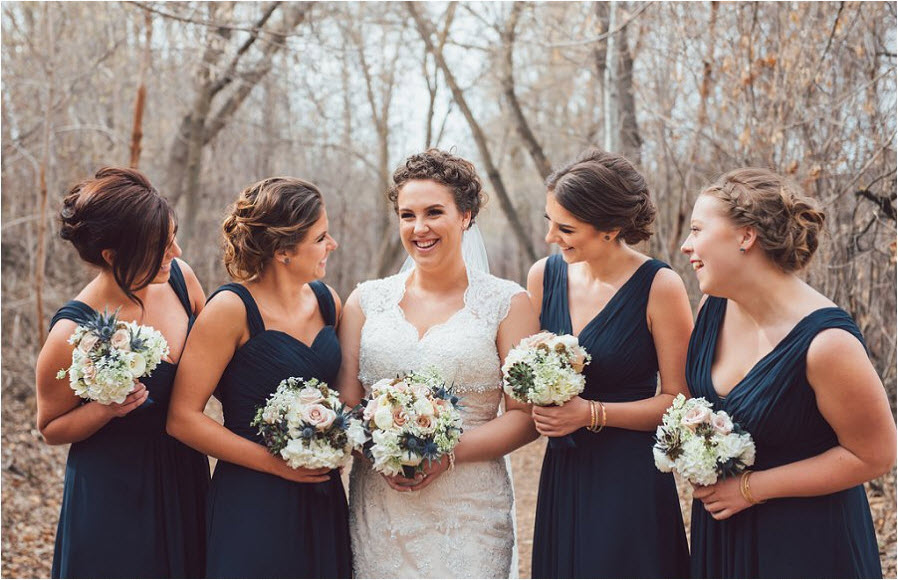 Earl Grey Images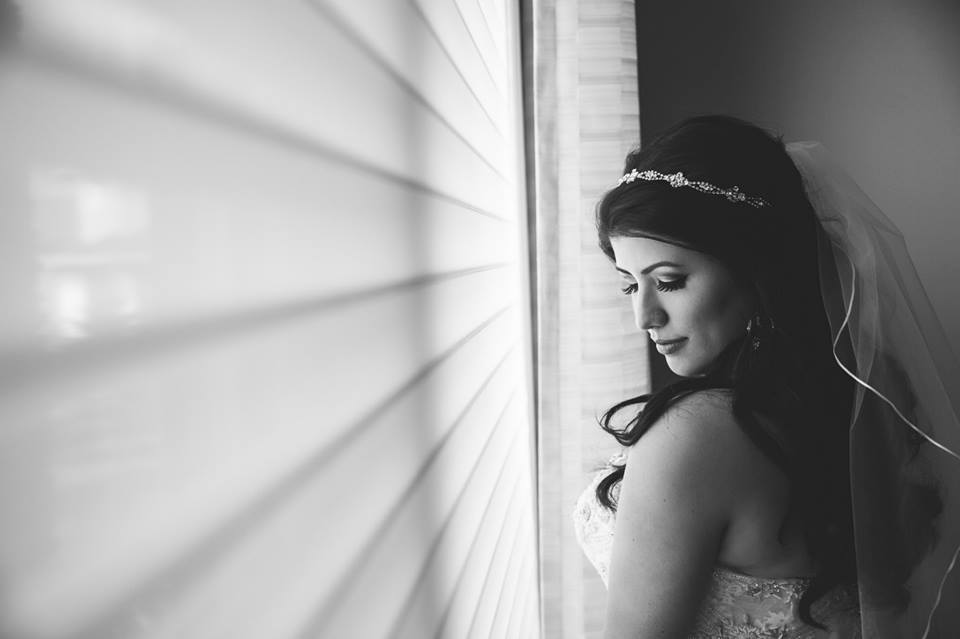 Nicole Ashley Photography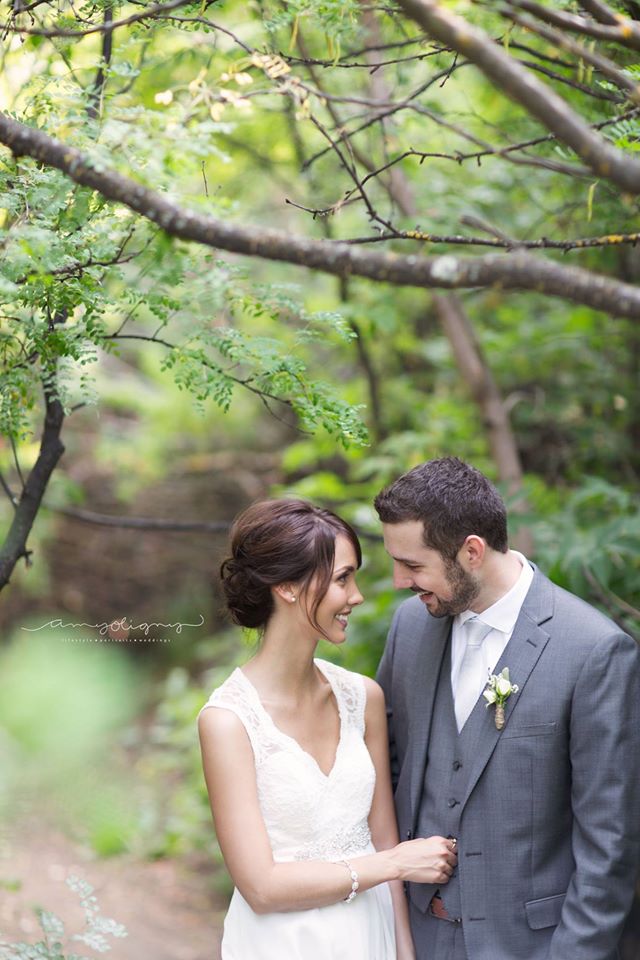 Amy Oligny photography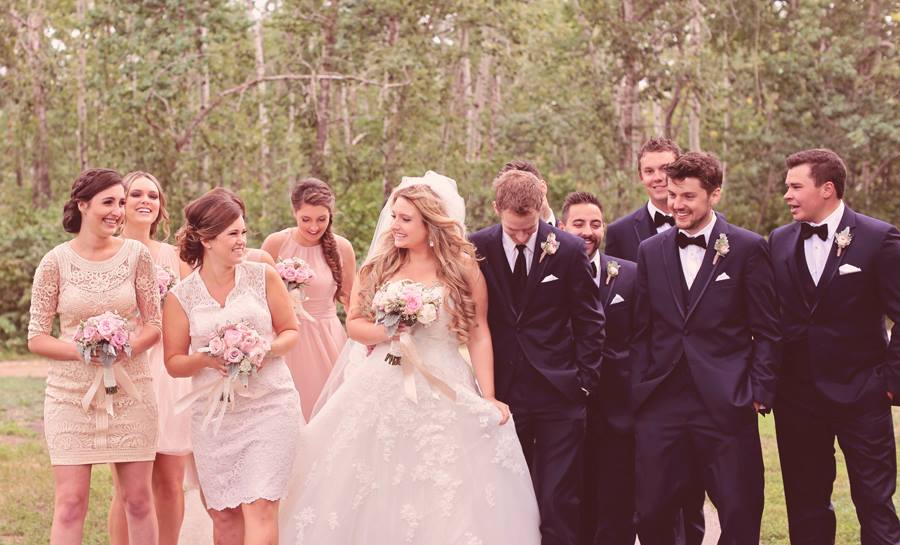 Eternal Reflections Photography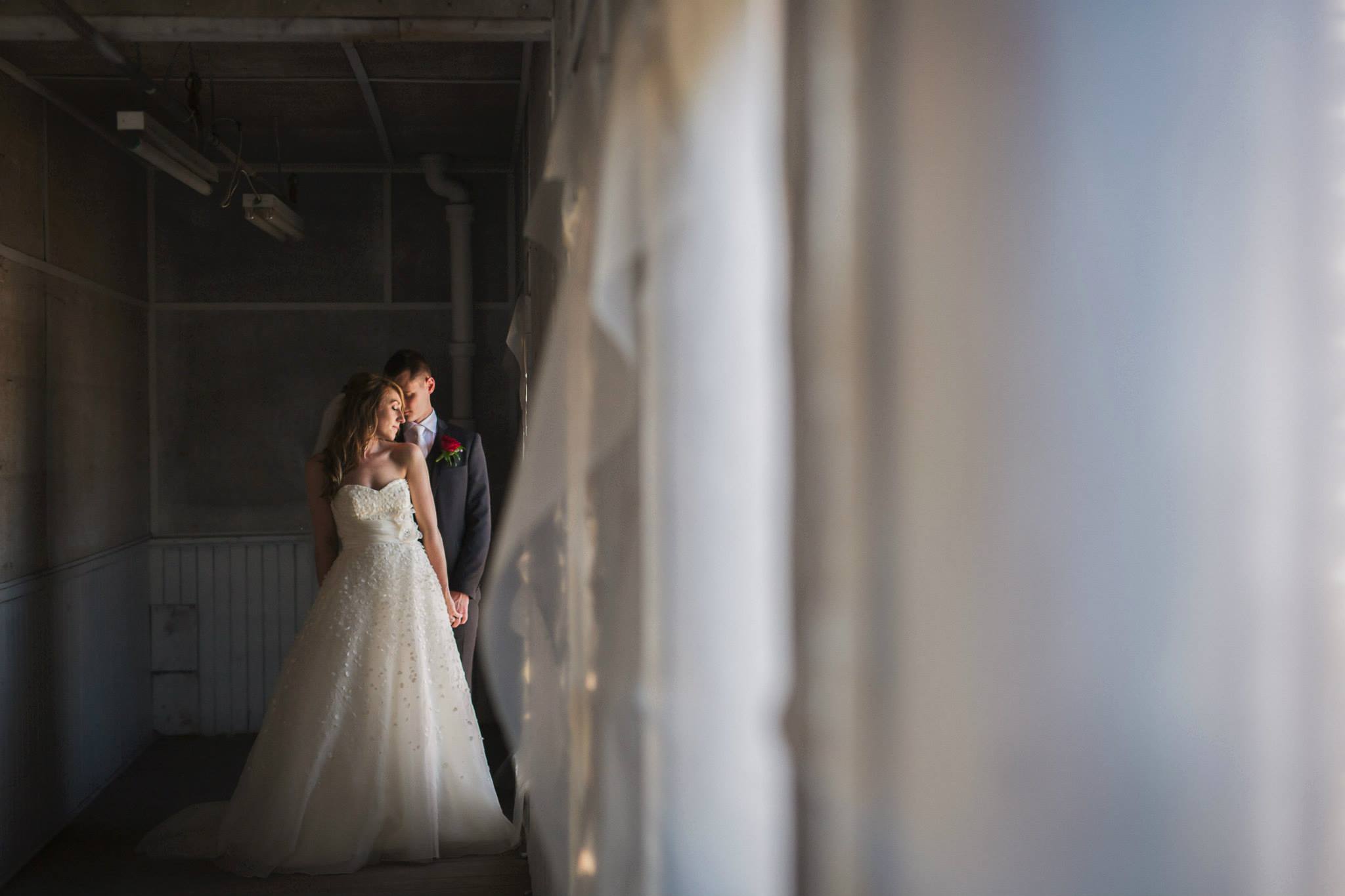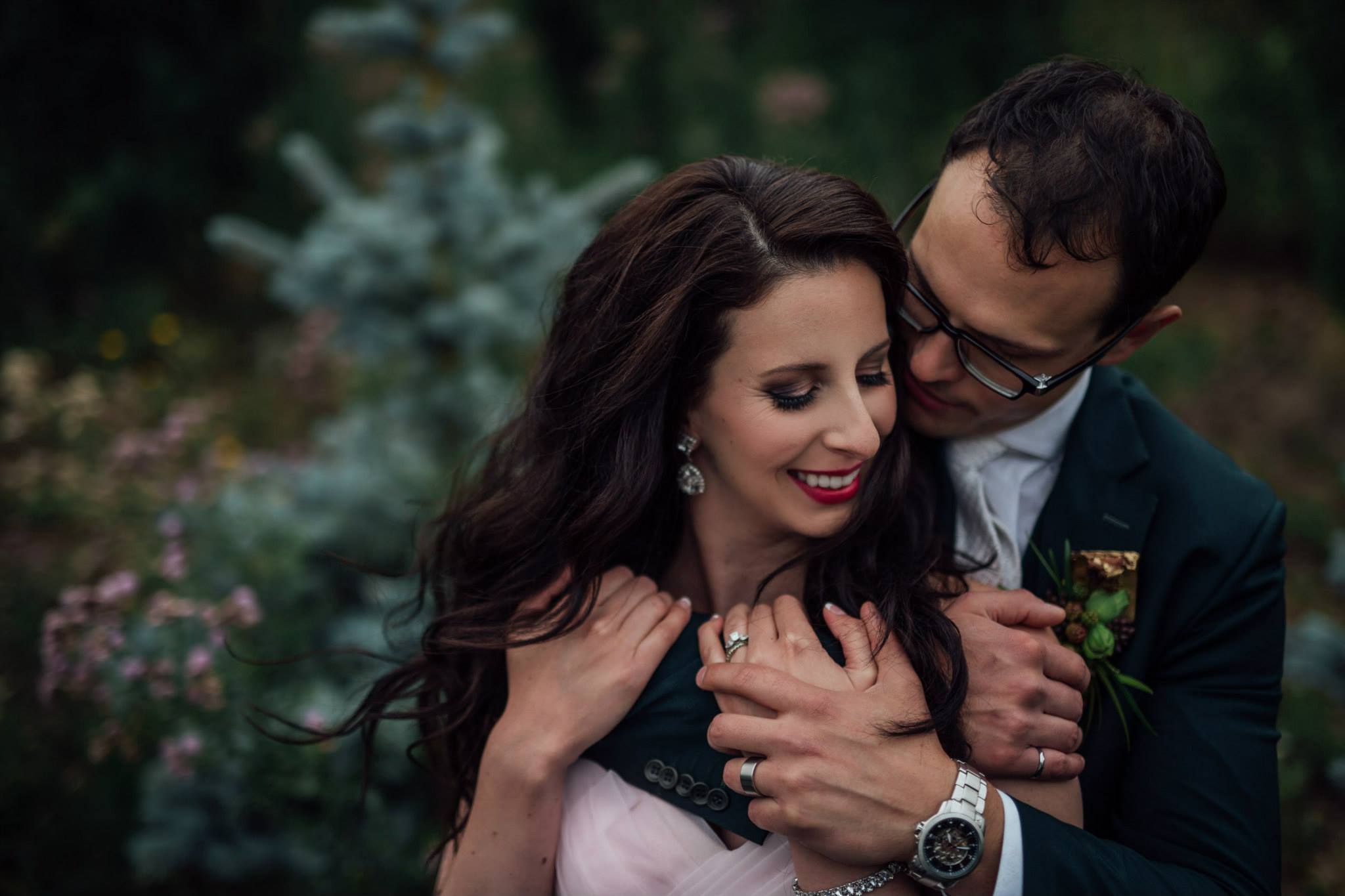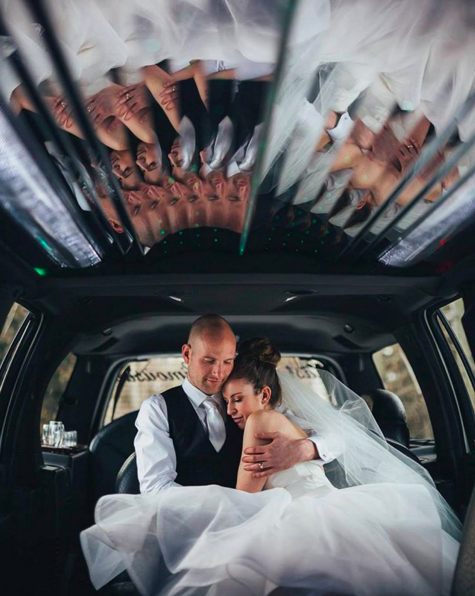 Nicole Ashley Photography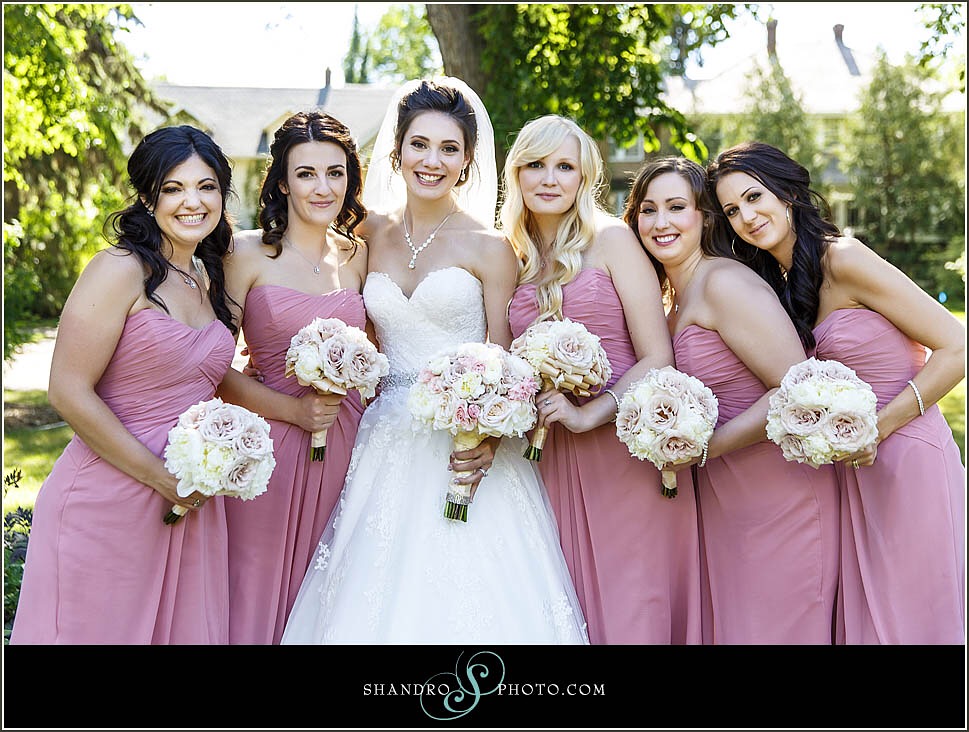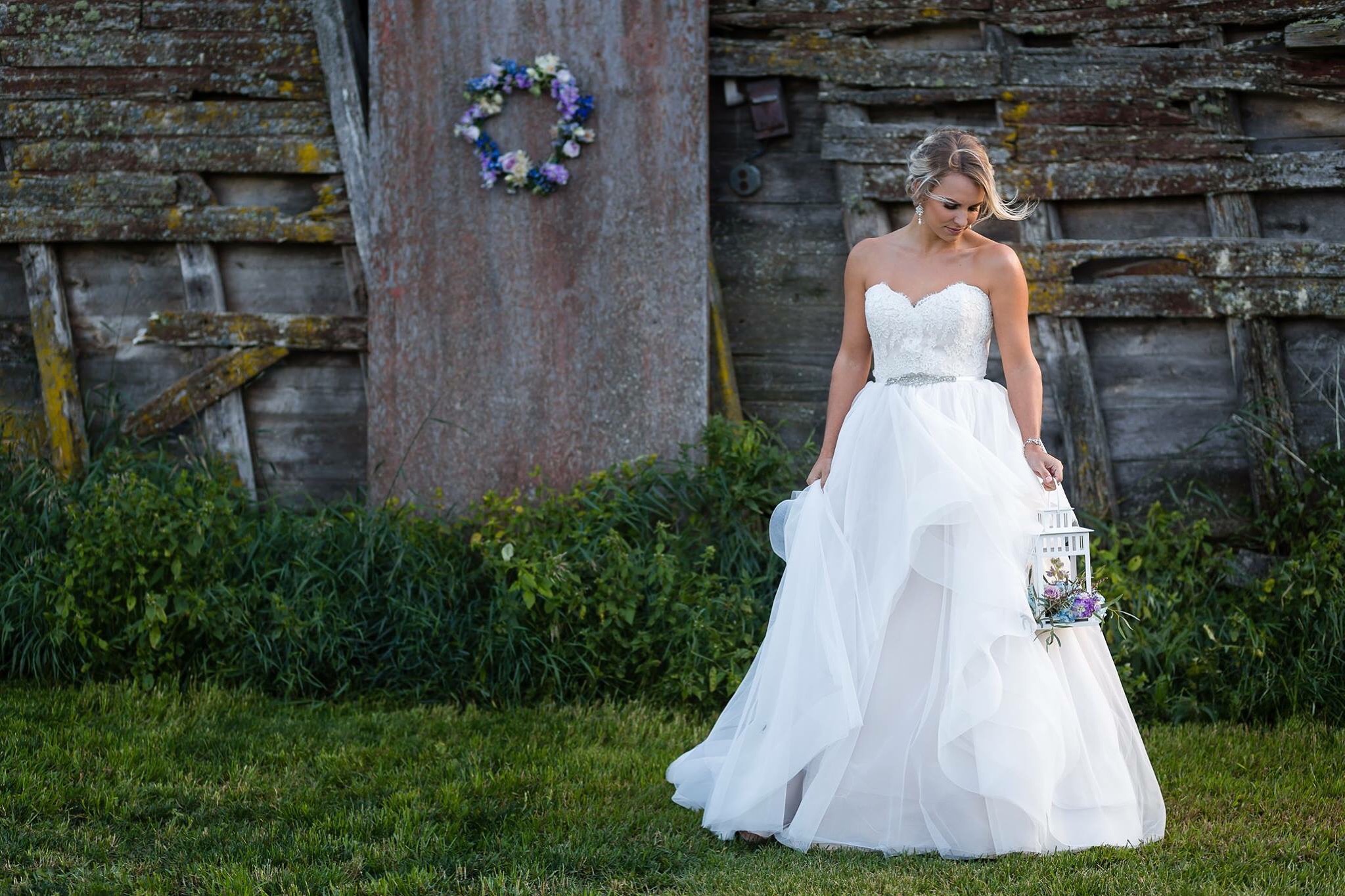 Styled shoot with Aeris Photography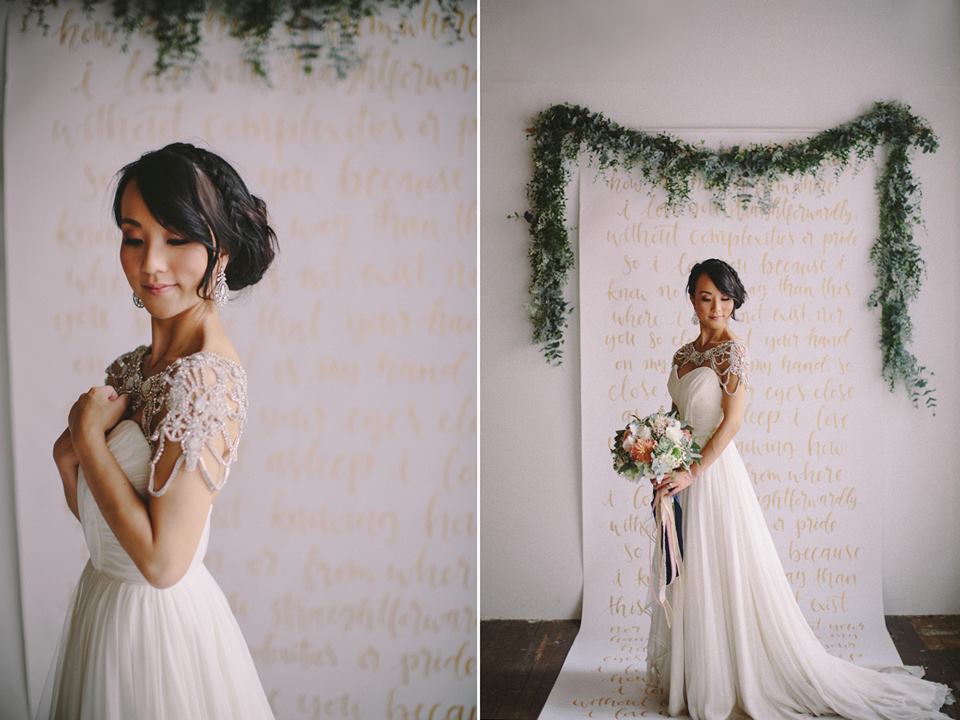 Sharon Litchfield Photography
July was a busy month with us heading to Iceland for Schimine and Stephen's wedding. Check out our posts here and all the photos on Nicole Ashley's site as well as our feature on June Bug weddings.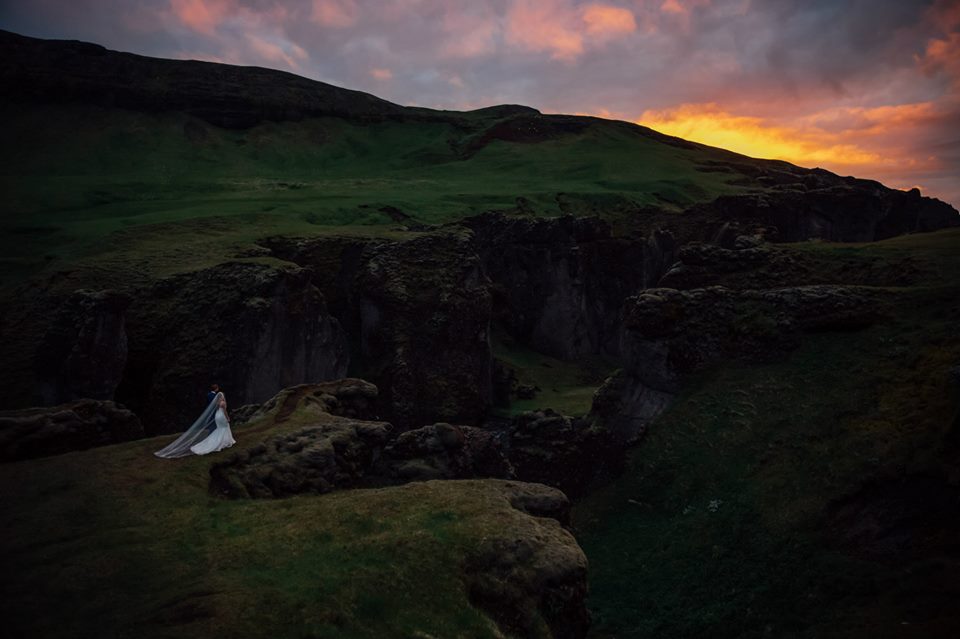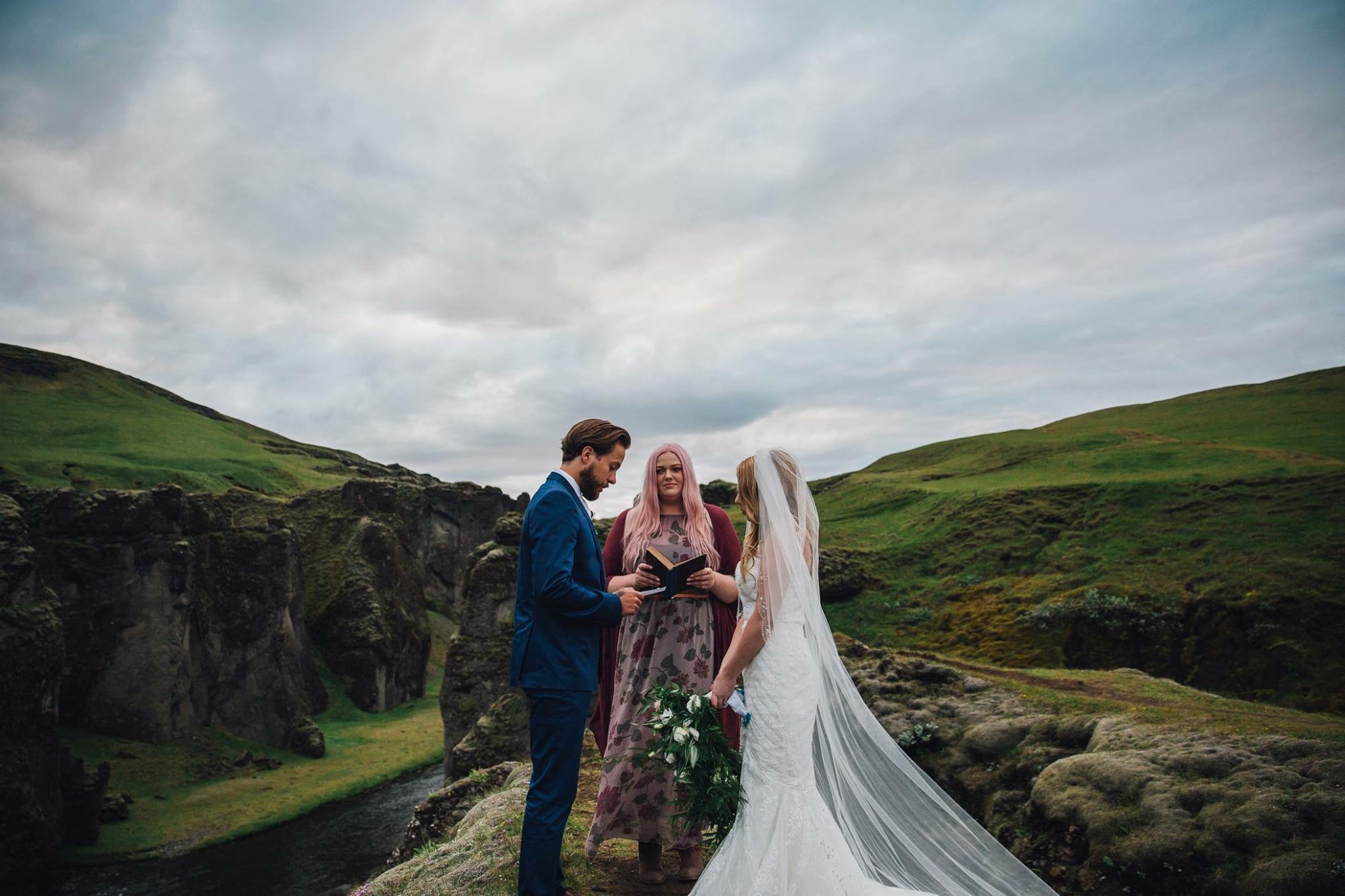 The same week we got back from Iceland our best friend Kristina of Inspired by Lynne married her love Ryan and we had the amazing privilege and honor of being bridesmaids. We also did hair and makeup for her and the bridal party along side of Sarah from Cazoo Artistry.
We love love and we really loved being part of so many boudoir, couples boudoir and engagement sessions this year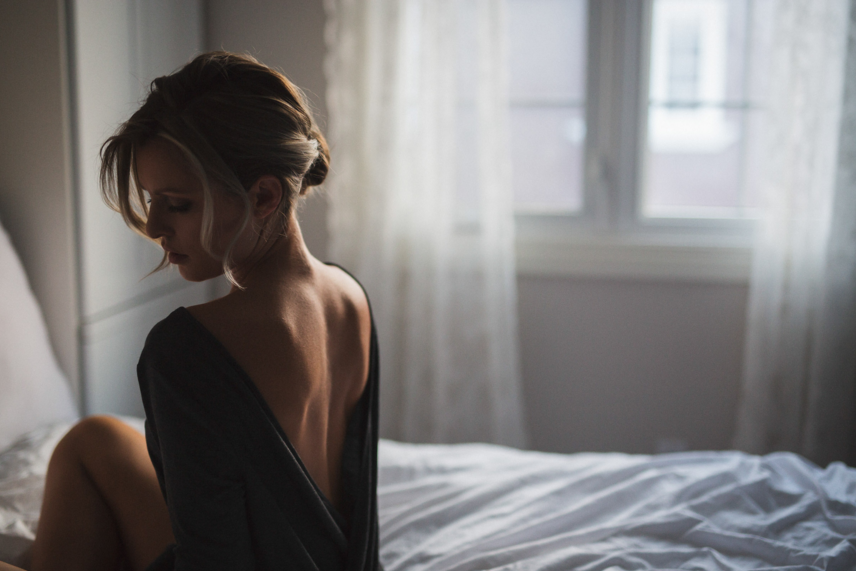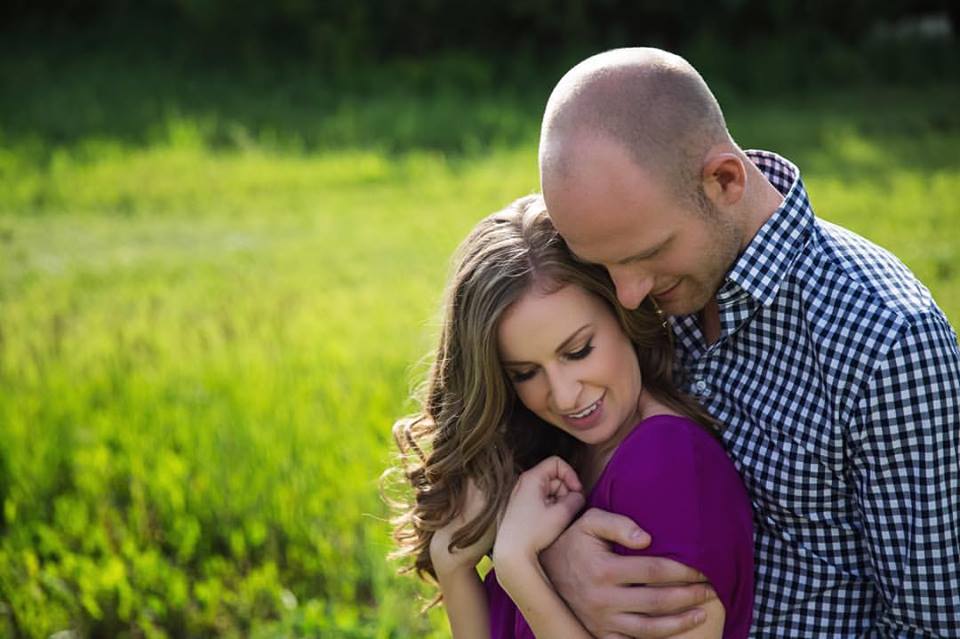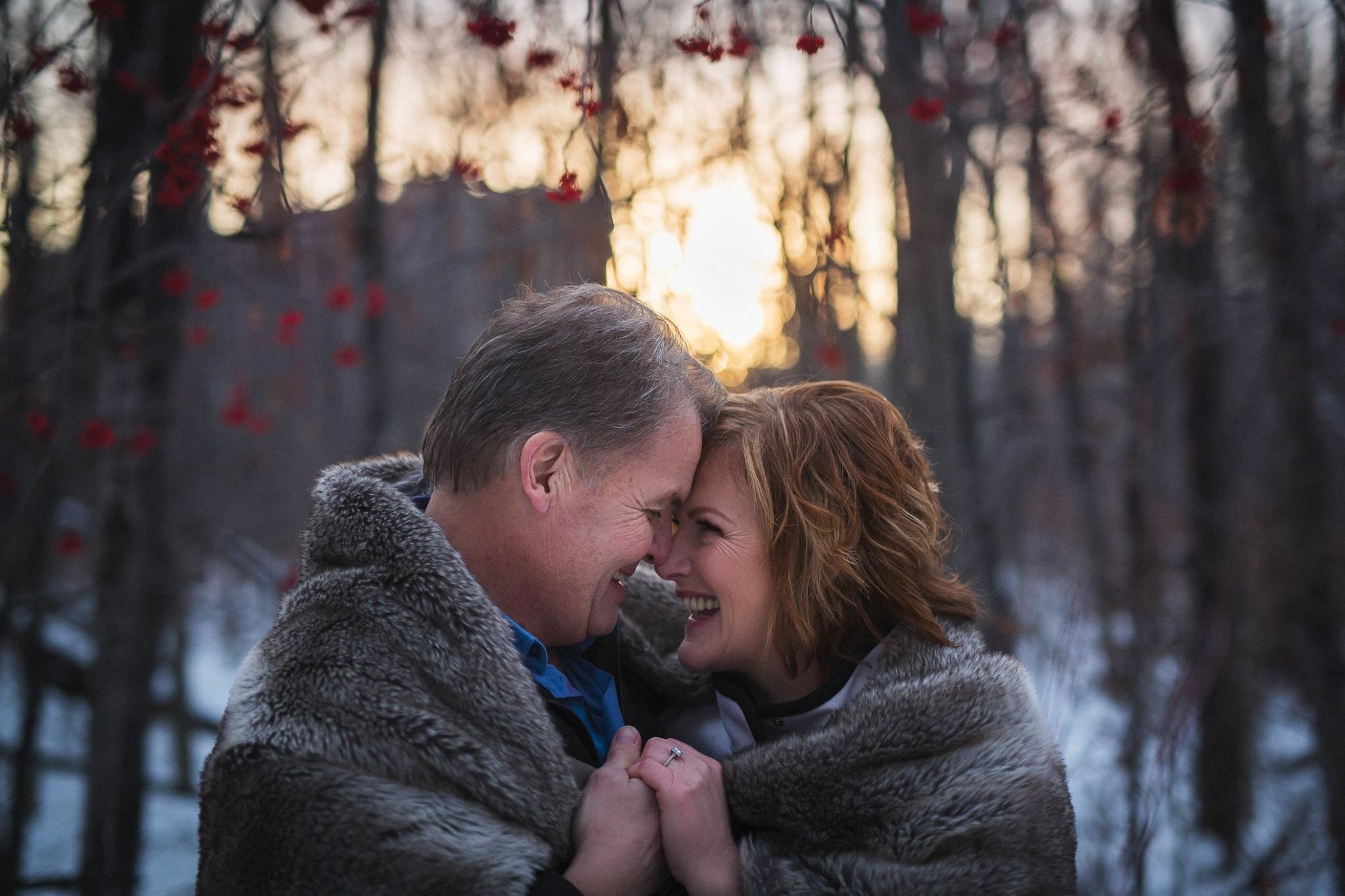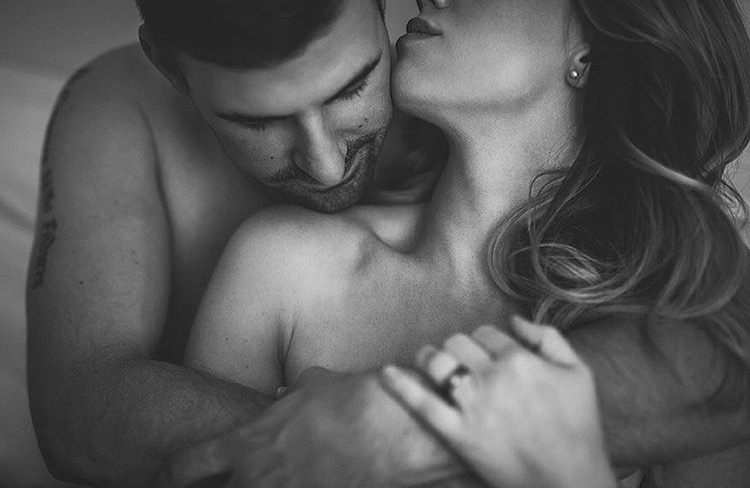 Nicole Ashley Photography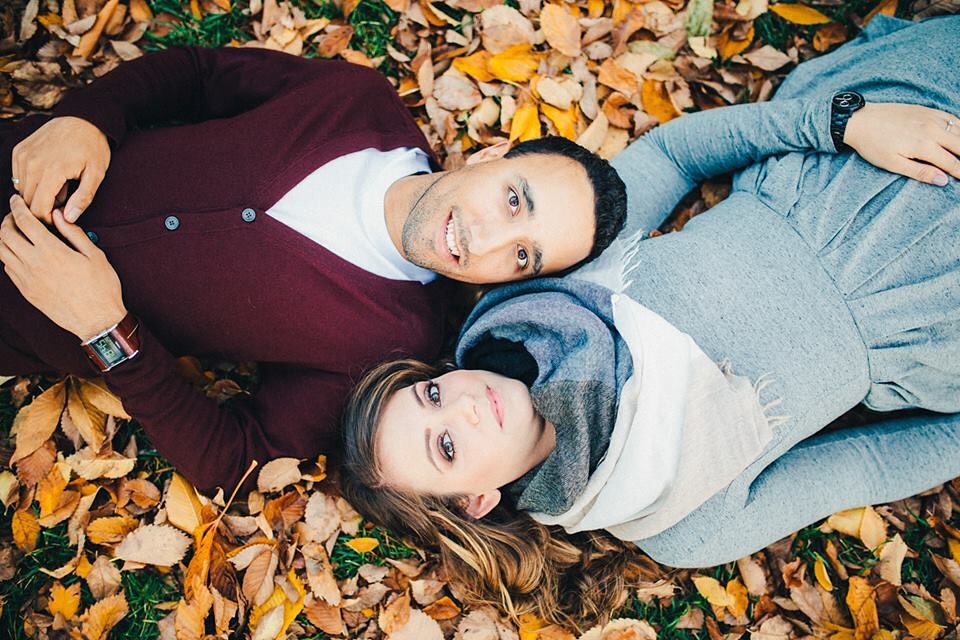 Tricia Victoria Photography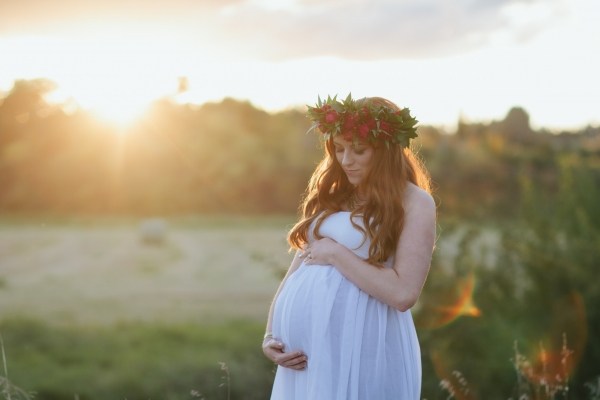 Jessica Leanne Photography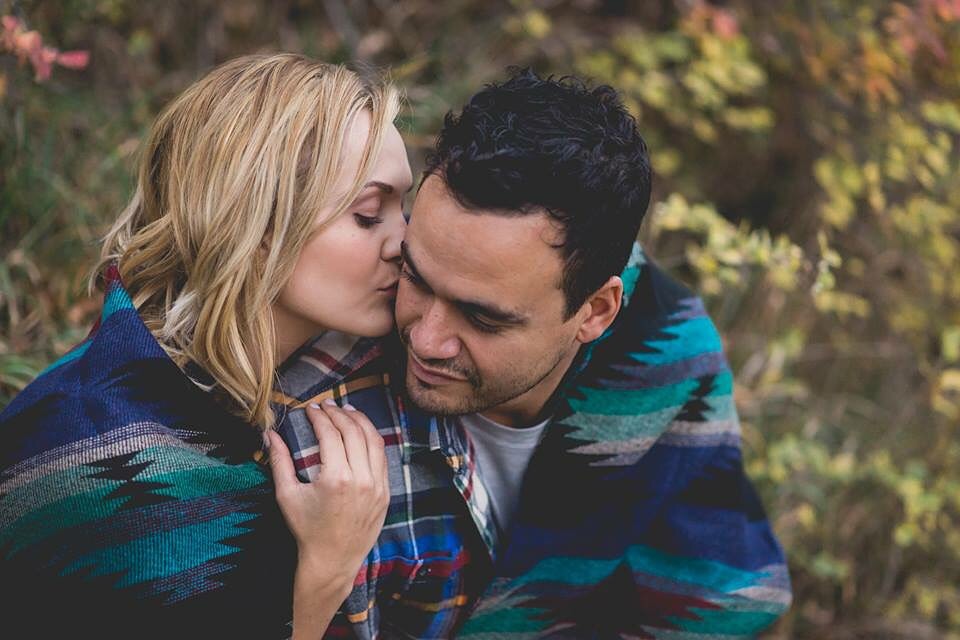 Tulle and Tweed Photography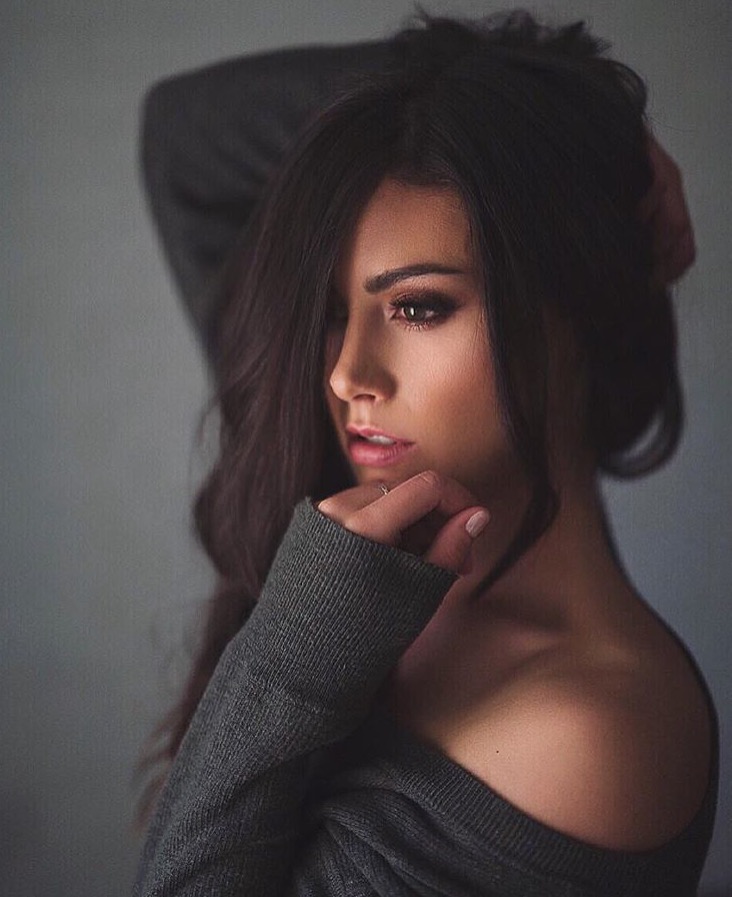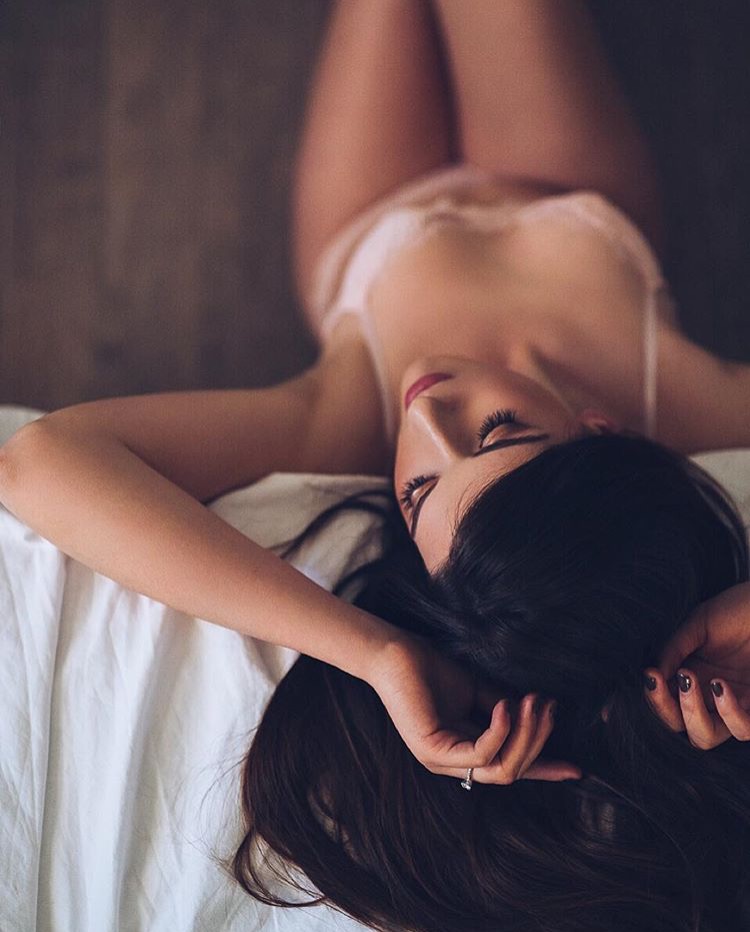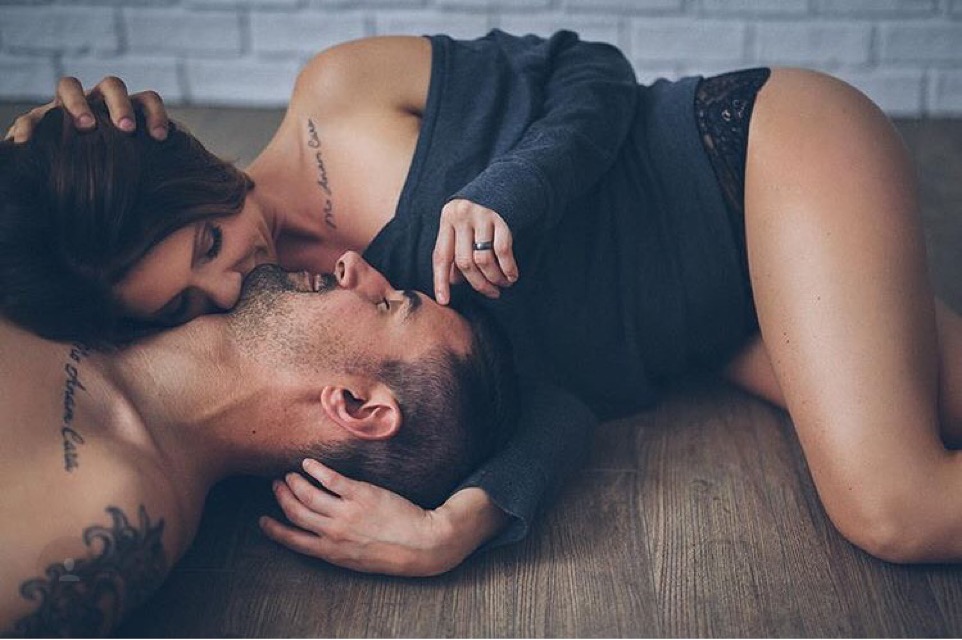 Nicole Ashley Photography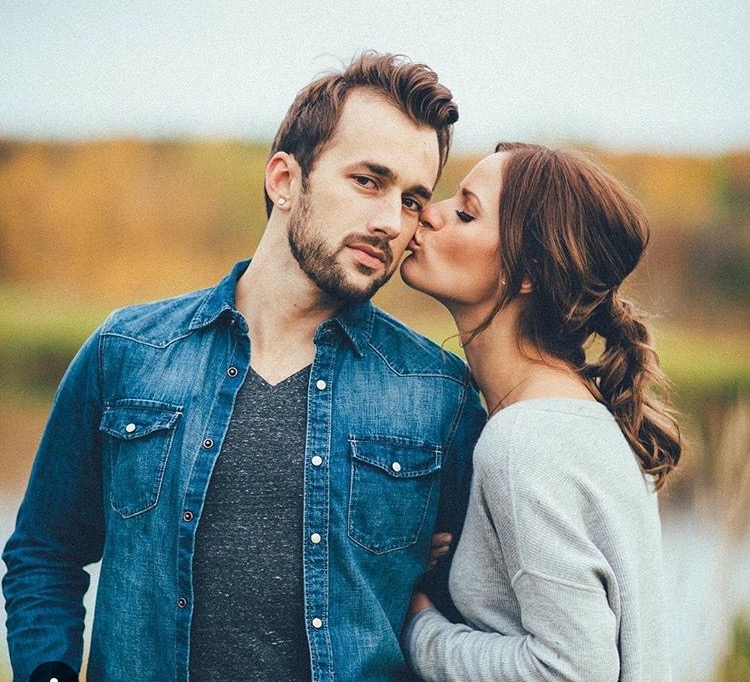 Tricia Victoria Photography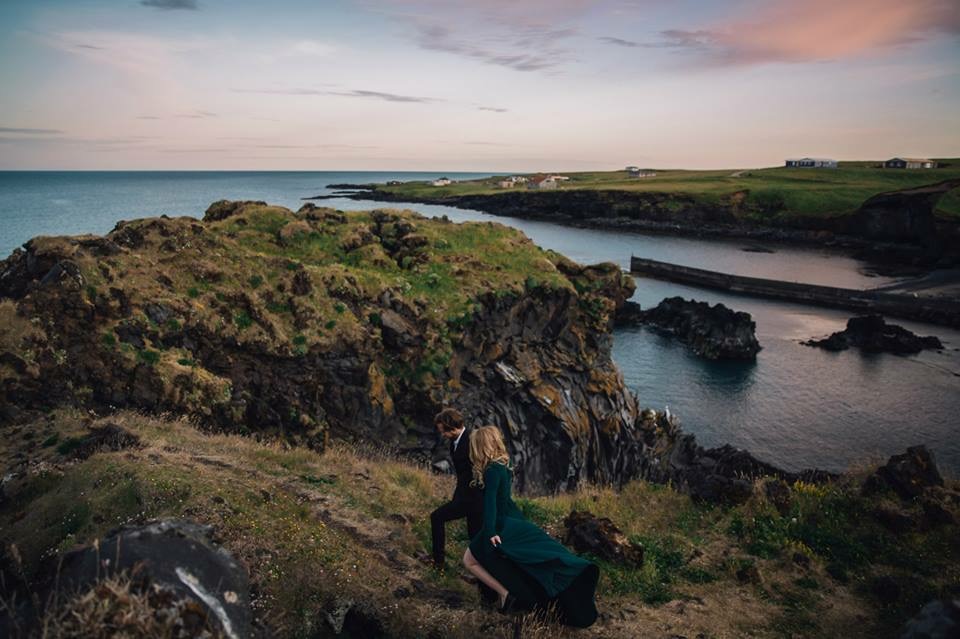 Nicole Ashley Photography
In 2015 we got involved more in the "Local Edmonton Scene" with attending events for 204 park and Poppy Barley and several with Kit and Ace. One of the highlights was winning time slot to use in Project Loft which we used to celebrate Kristina's 30th birthday and later collaborated with some amazing girls to shoot some winter content. Another highlight was attending the opening of the new faBLOOMosity space in Edmonton.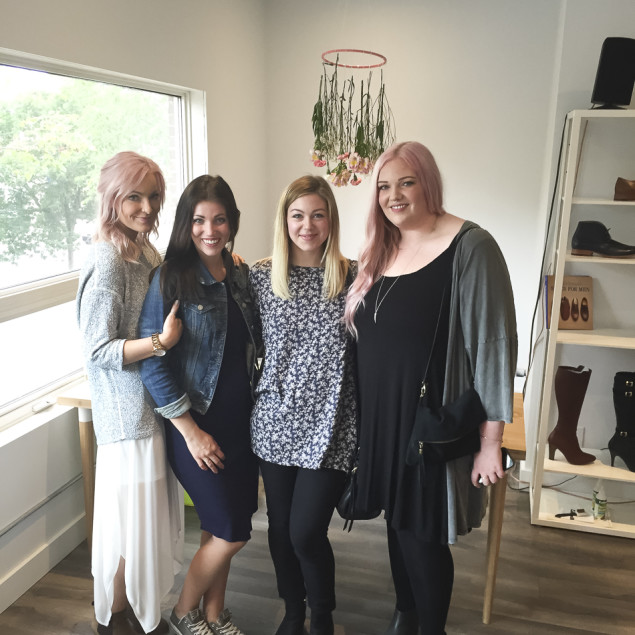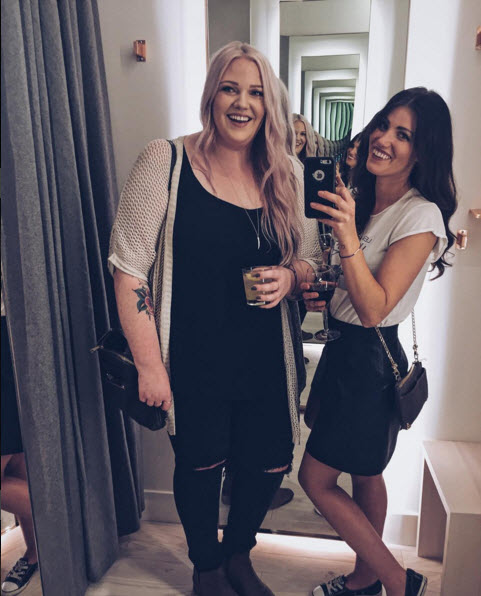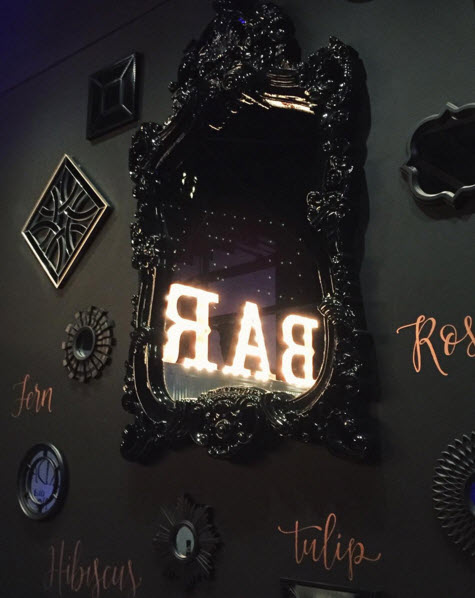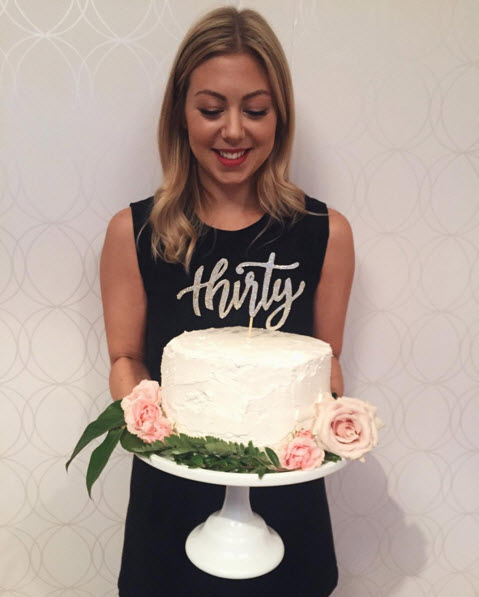 We also taught a few classes in our busy year and we loved sharing our knowledge with our amazing students.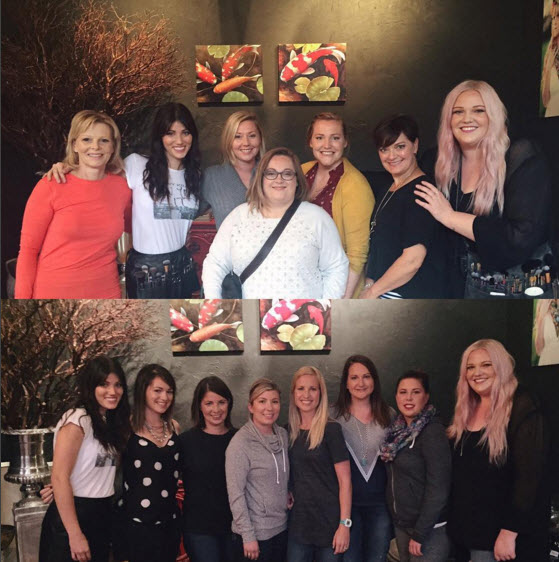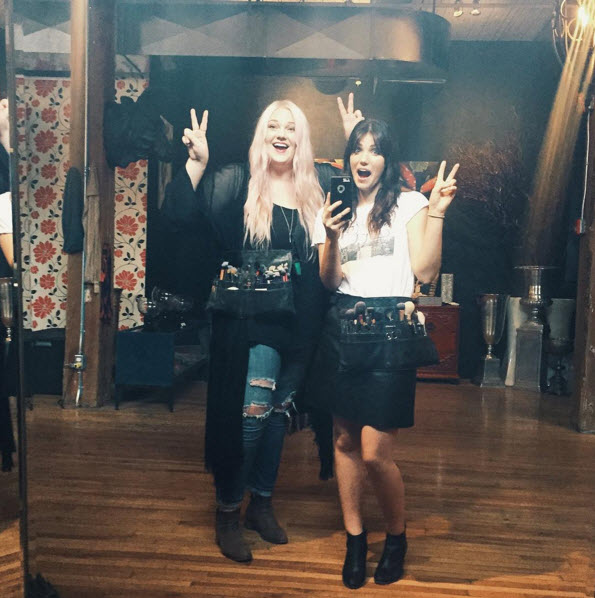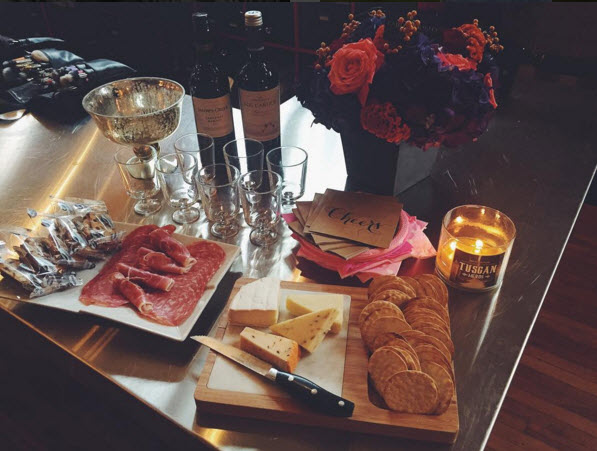 This years Halloween was eventful with working the Haunting at River Lane Ranch at Carmel Baird's house and also doing our clients makeup as well. Here are some of our favorite looks of the year.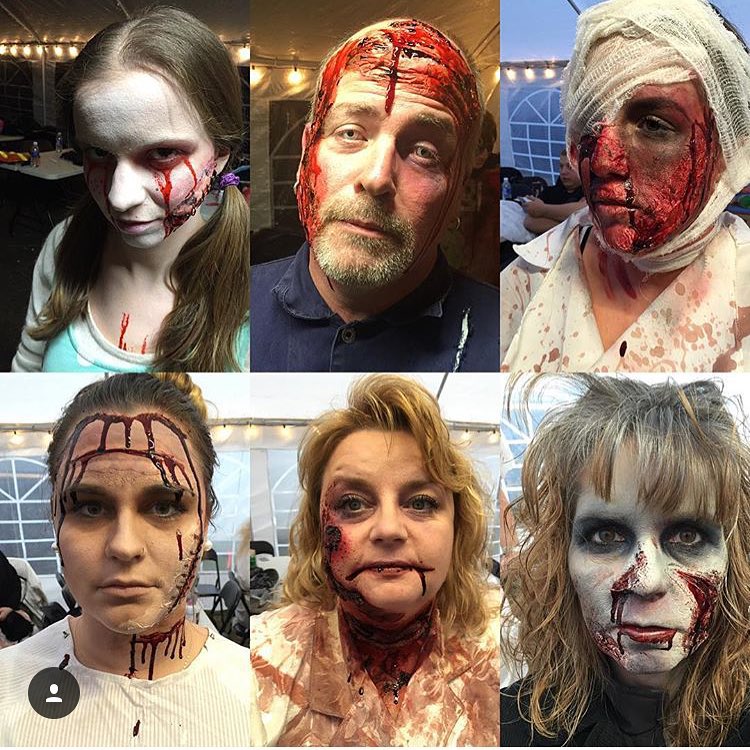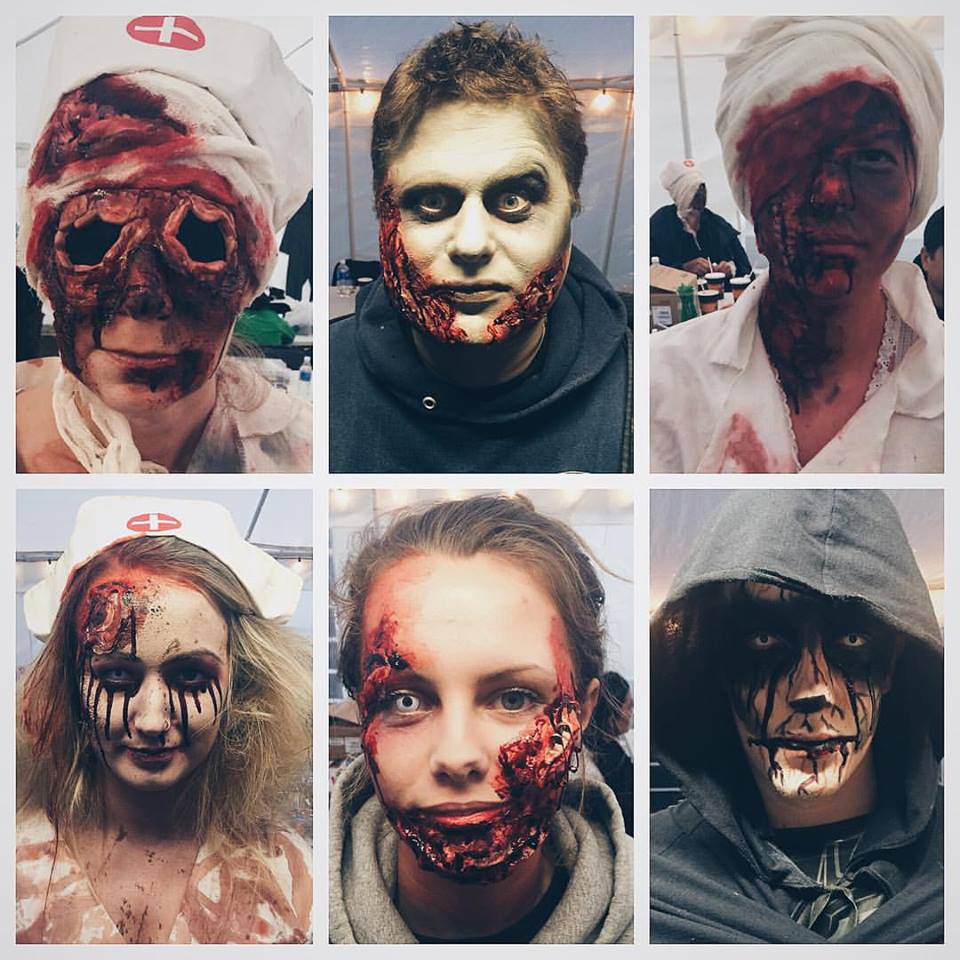 Carmel Joy Baird is a greatly loved psychic medium in our amazing city, and someone who I am lucky enough to call a friend!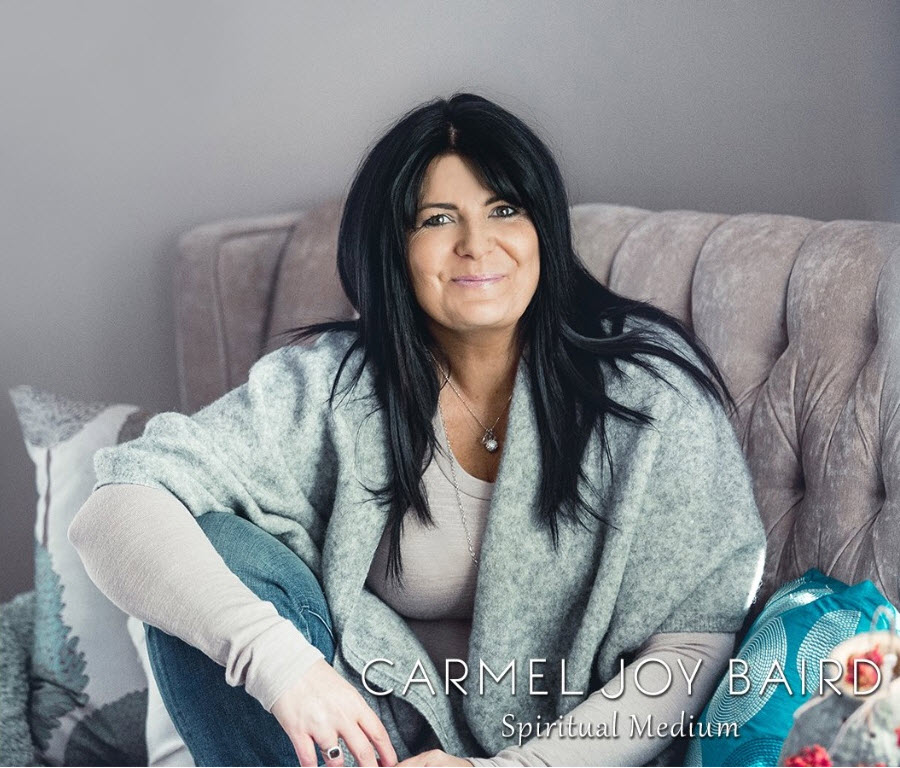 Laughing Dog Photography
Charleen Raschke is Stefanie's mom!! So so proud of her, for writing her very first book, 'A Season of Ashes'. Should be released early 2016, and can be found on Amazon! Way to go mom!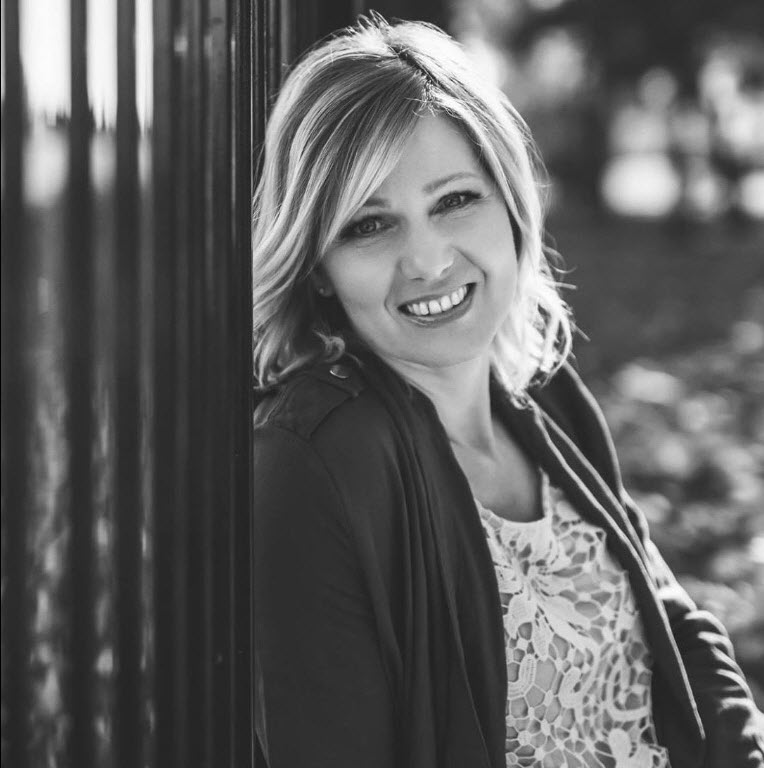 Nicole Ashley Photography
Janna and I had the pleasure of working with some of Edmonton's finest on this book cover collaboration for author Corinne Michaels! Hair/Makeup: Stefanie and Janna | Photography: Nicole Ashley |Stylist: Anton Atienza  |Jewelry: Hunt Amor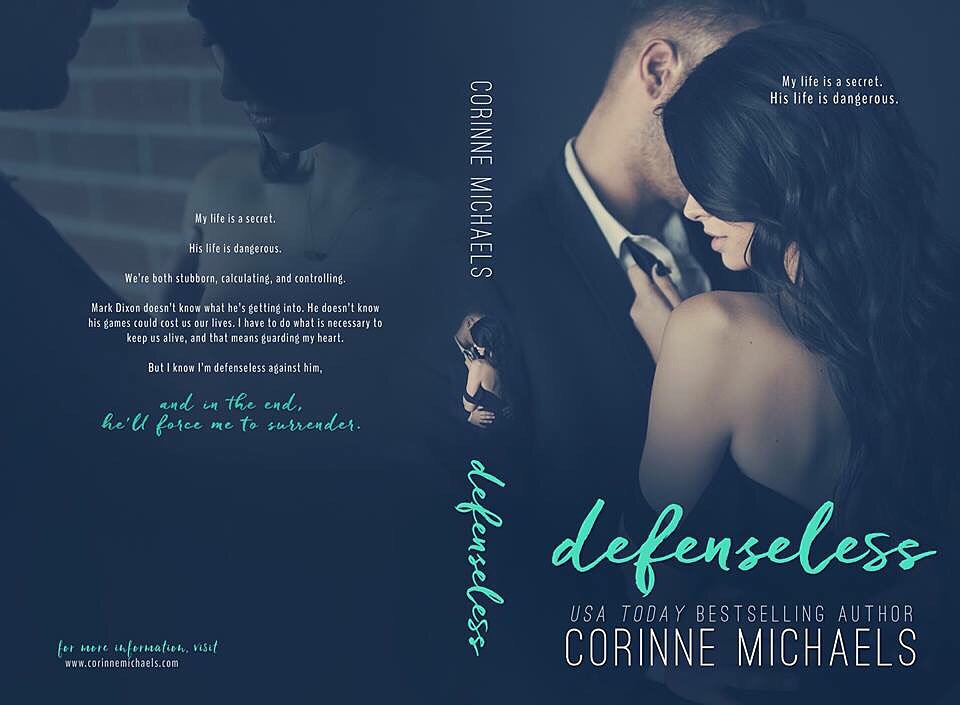 Janine (Nicole's second shooter) took some amazing behind the scenes photos as well which are over on Nicole's site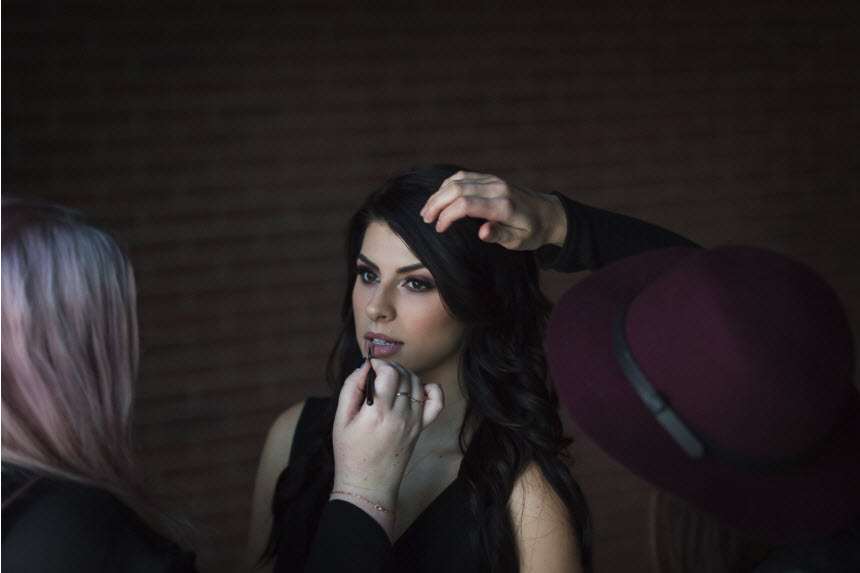 2015 was such a great year with our Youtube tutorials! Thanks for all the love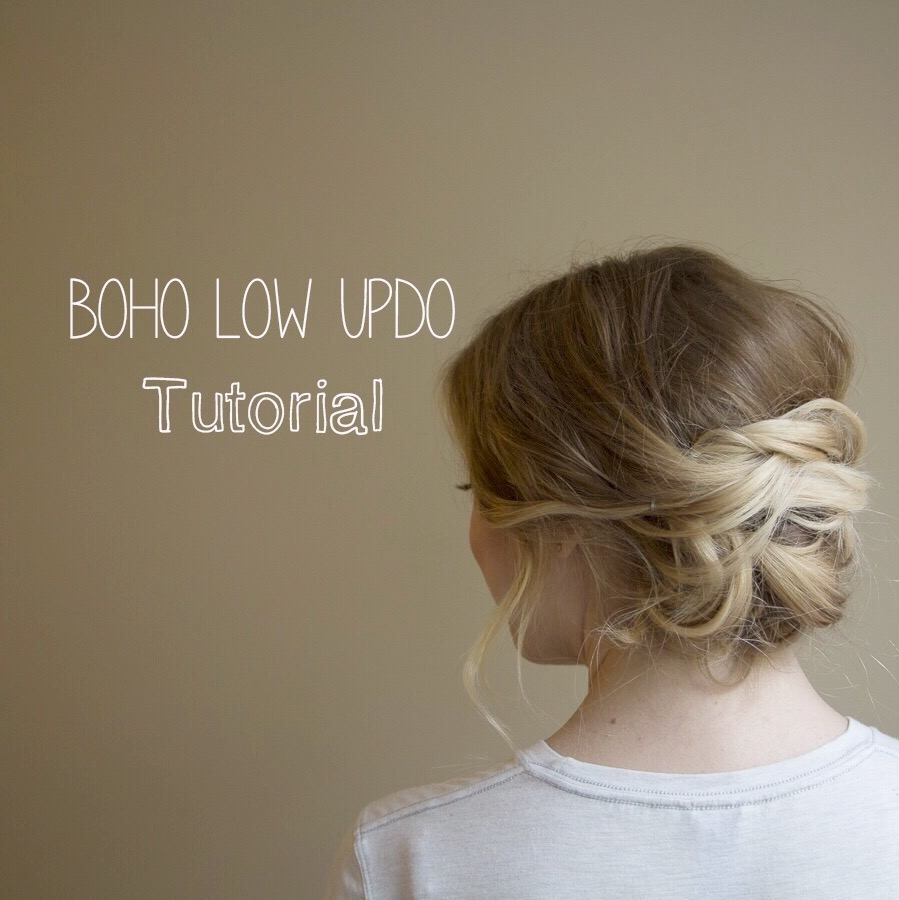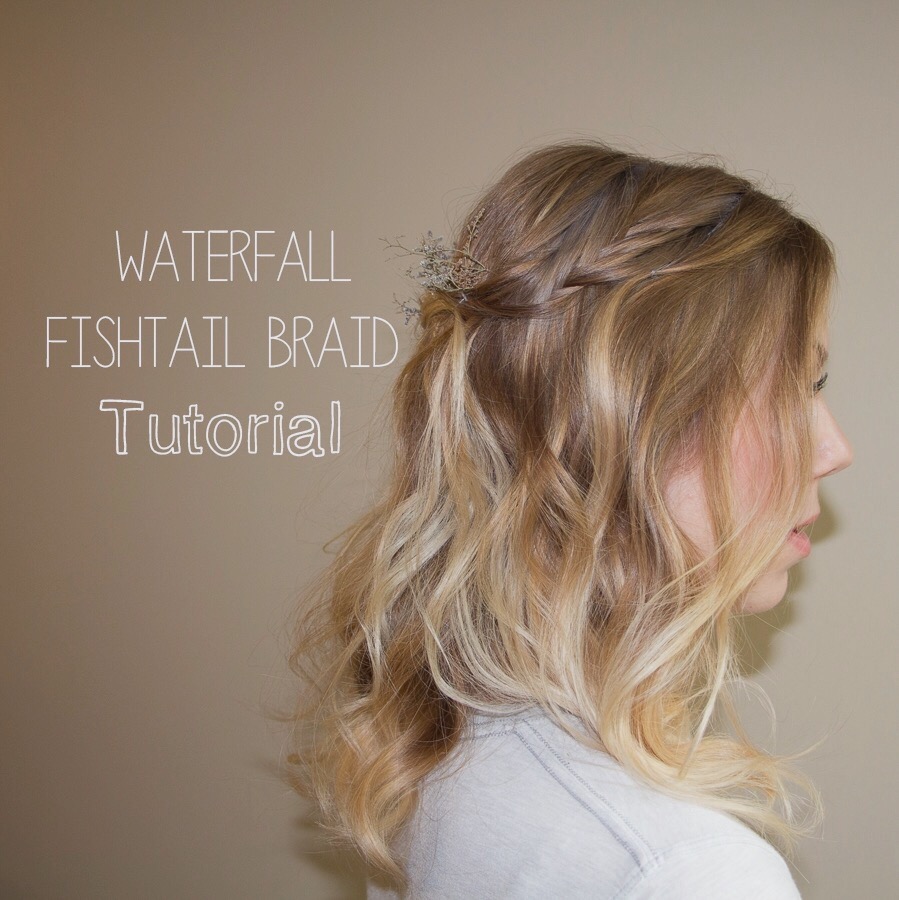 Thank you to all our past and present clients for booking in with us and we can't wait to see what adventures 2016 holds for us.